So on my personal Facebook page, I have an album dedicated to pictures of food I take. I wanted to share them here, so I decided to sort them by category for now. As you will probably see, I am a very picky eater and I usually order the same things from different places hehe. Many of them were taken with my cell phone so please excuse the crappy quality. So enjoy my first installment!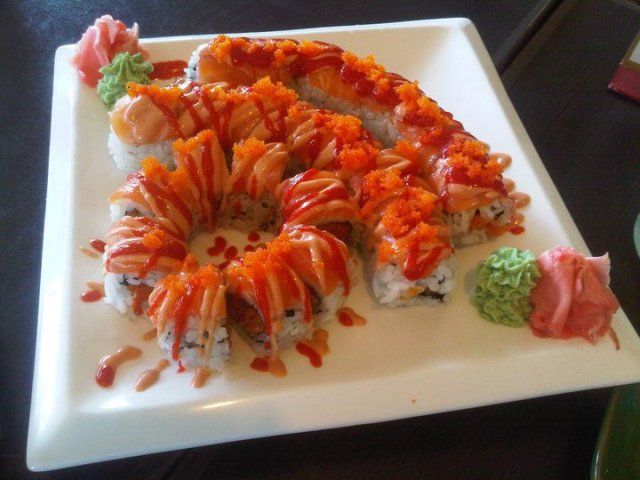 Mountain Roll @ Sushi 2 Go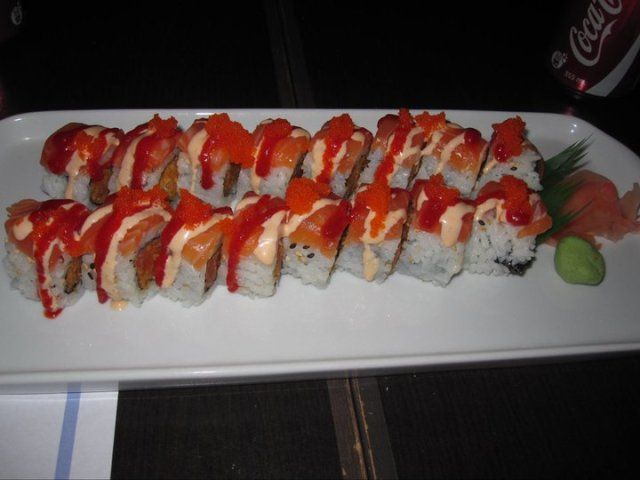 Mountain Roll again - my fave dish in the world!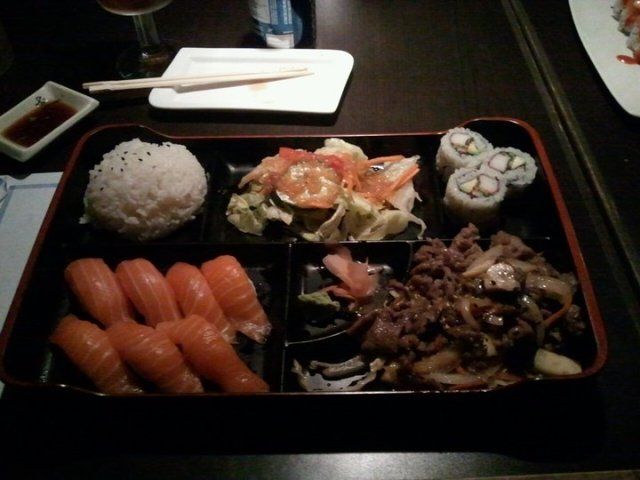 Sushi & Bulgogi Bento Box @ Sushi 2 Go
Gal's Sushi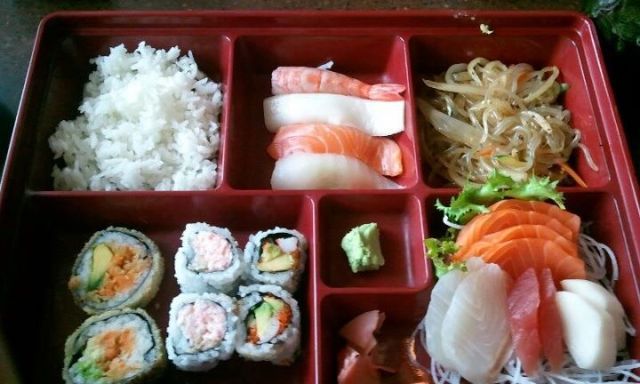 Sashimi lunch box @ Gal's Sushi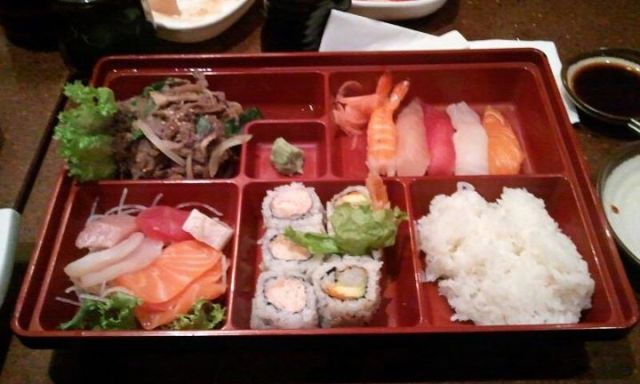 Bulgogi Bento Box @ Gal's Sushi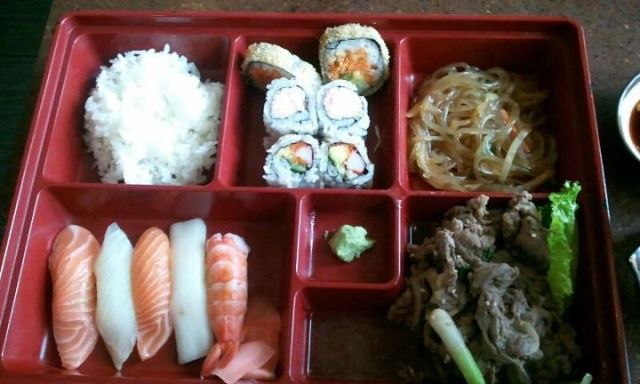 Bulgogi Lunch Bento @ Gal's Sushi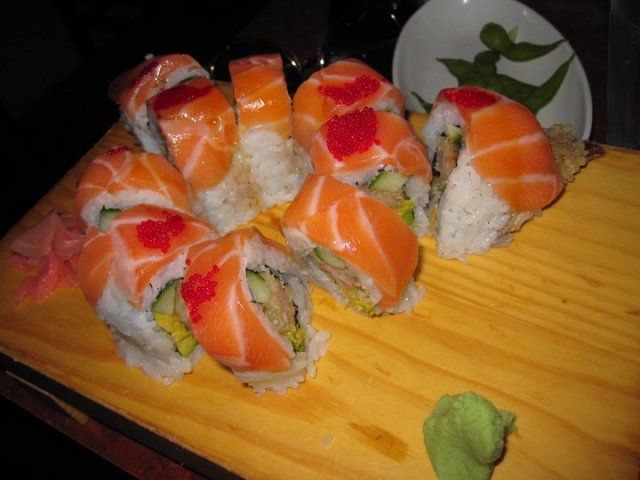 Dragon Roll @ Ho Su Bistro
Boat @ Yuki


Sashimi @ Yuki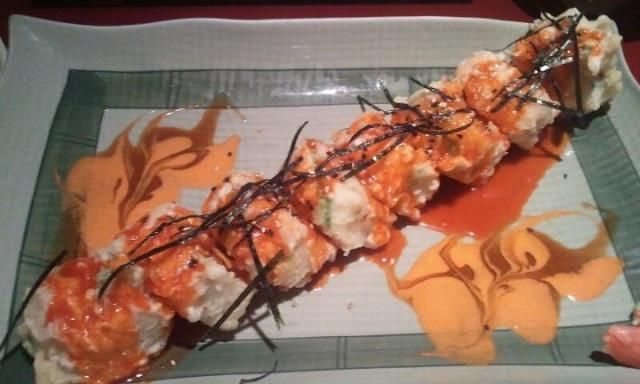 Don't know what this was, but it was nasty lol I don't enjoy anything fried/cooked on my sushi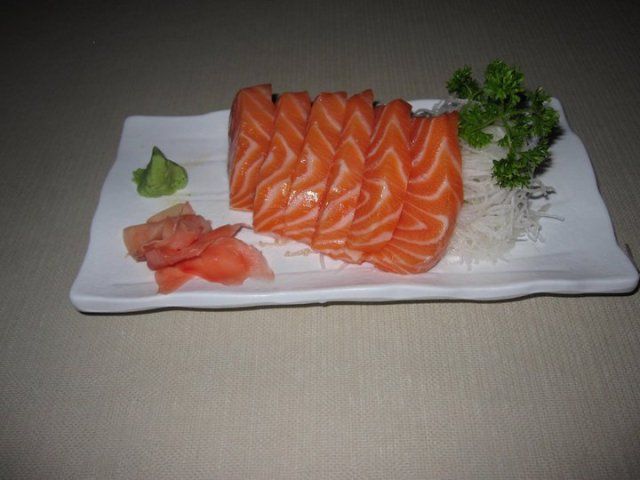 Salmon Sashimi @ Koganei - really fresh!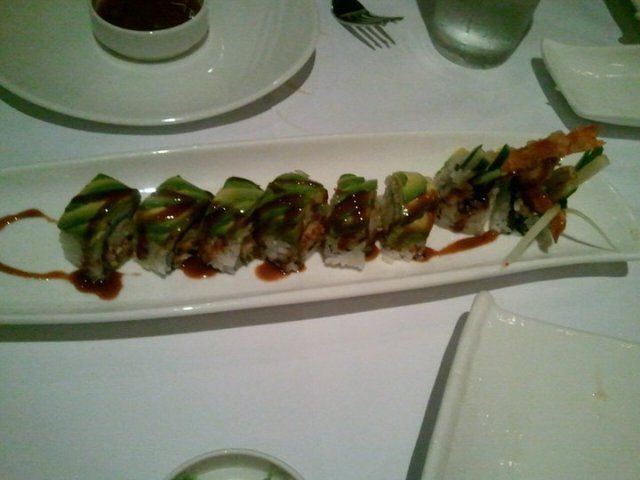 Green Dragon Roll @ Spoon & Fork
Boat @ Ten-Ichi (All you can eat)
Ten-Ichi