Hey everyone! Long time no post. So I was lucky enough to go to the Toronto IMATS last week. Even though it doesn't look like much I did some serious damage to my wallet. I went both Saturday and Sunday. I took a lot of pics of the venue but SOMEONE had left the camera in its raw format and I have been having trouble converting them to JPEG without losing its quality, but I figured it out and those will be posted soon.
On Saturday I picked up:
Alcone Makeup Removing cloths. Beauty Blender sponges, Parian Spirit brush cleaners, Z-palette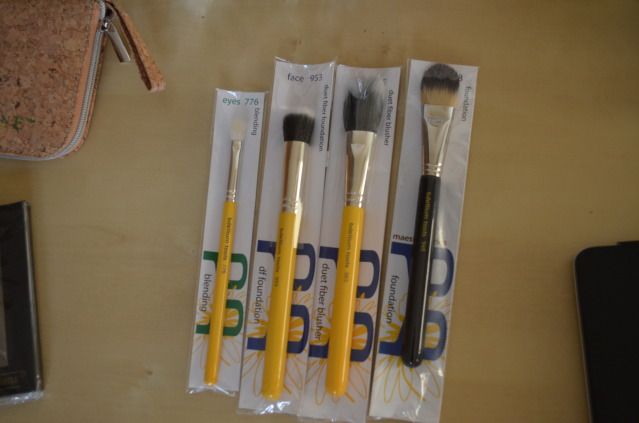 BDellium Brushes - great MAC dupes for amazing prices and amazing quality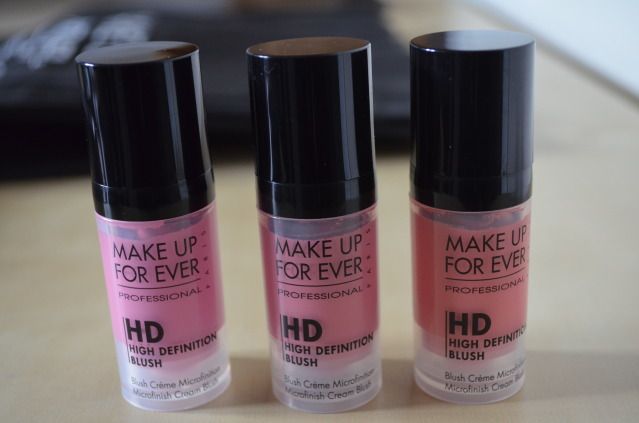 #4,5,6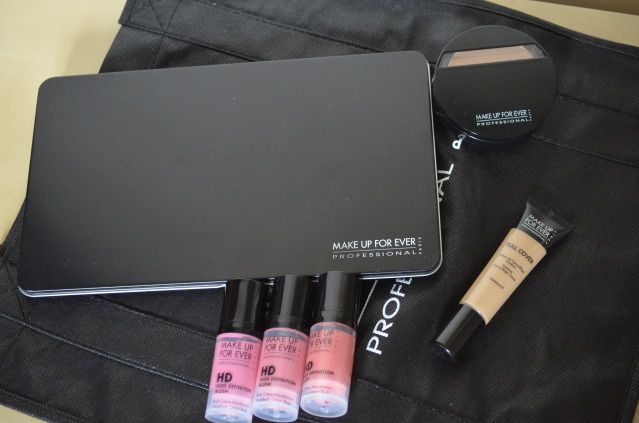 Magnetic palette, Duo Mat, Full cover concealer
Brush set from Royal






































On Sunday, I really wanted to get the ZUCA, but unfortunately they were close to sold out/ The lady told me she could MAKE one for me (dunno how that would work) but then they only accepted cash and they were $300 - and I did not bring that much! On Saturday, the NYX line was ridiculously long! So I made sure I went super early on Sunday, unfortunately almost everything was sold out.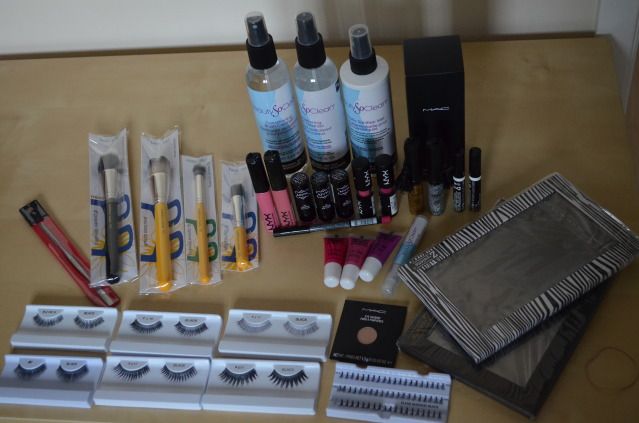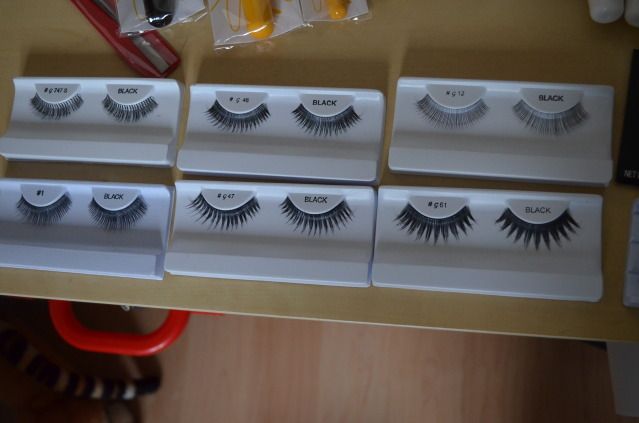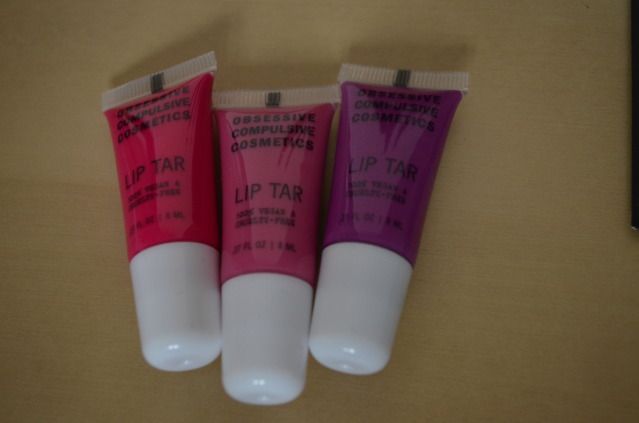 OCC Lip Tars in Anime, Pageant, and Hoochie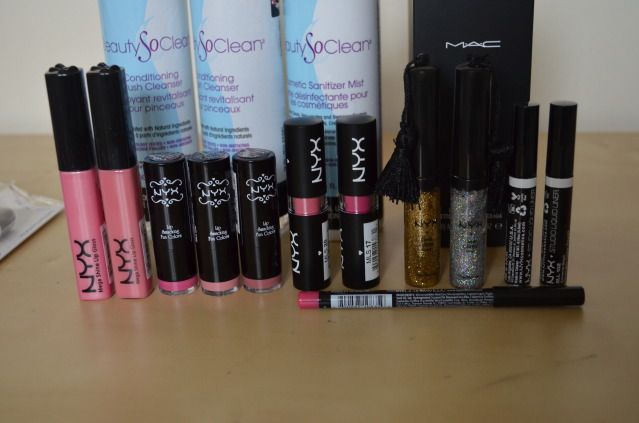 I mainly wanted the studio liquid liner so I picked up 2. The one I purchased last year exploded and broke on me. The prices at NYX had all rose from last year.
They brought the round lipsticks this year!
I didn't even realize until check out how expensive these were - $7 each! Quite steep from NYX IMO