So this is my first time going on a Saturday, my first time having to wait outside in the massive lineup, and first time going right in the morning. I was disappointed at the huge price increases since the last time I went. That being said, I spent more than I ever had previously =(
The eyeshadow palettes were ridiculously overpriced from previous sales. I remember they used to be $15 buy 1 get 1, now they're $25...
The charity package sucked...a blue lipmix and a foundation in medium deep...
I wanted a few pigments but the line up was too long they were $12
The $4 lineup was the longest I refused to line up but luckily I was at the refund table where a lot of the items were available for me to snatch up! =)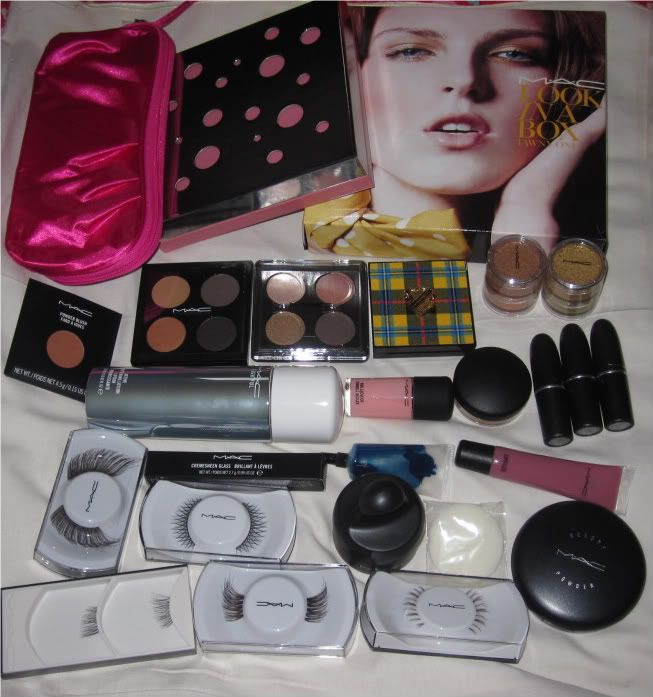 The gift sets were $40 each
Forgot to take a pic of the Pinkzapoppin! kit (so this pic is not mines FYI)
It came with:
- Light Flush MSF
- Dainty Mineralize Blush
- Love Connection Mineralize Eyeshadow
-181 SE Brush
I had a hard time deciding between this and Fun in the Sun kit since I have always wanted to own Shimpagne MSF
I had a hard time deciding to get this one too. I had two other options. The other two sets had amazing blushes.
This Tawny set came with:
-Refined Golden Bronzing Powder
-Coppertone Blush
-By Jupiter Mineralize Eyeshadow
-Love Nectar Lustreglass (which sucks since I already own it! If any of you would like to swap for the gloss let me know!)
-Zoom Fast Black Lash Mascara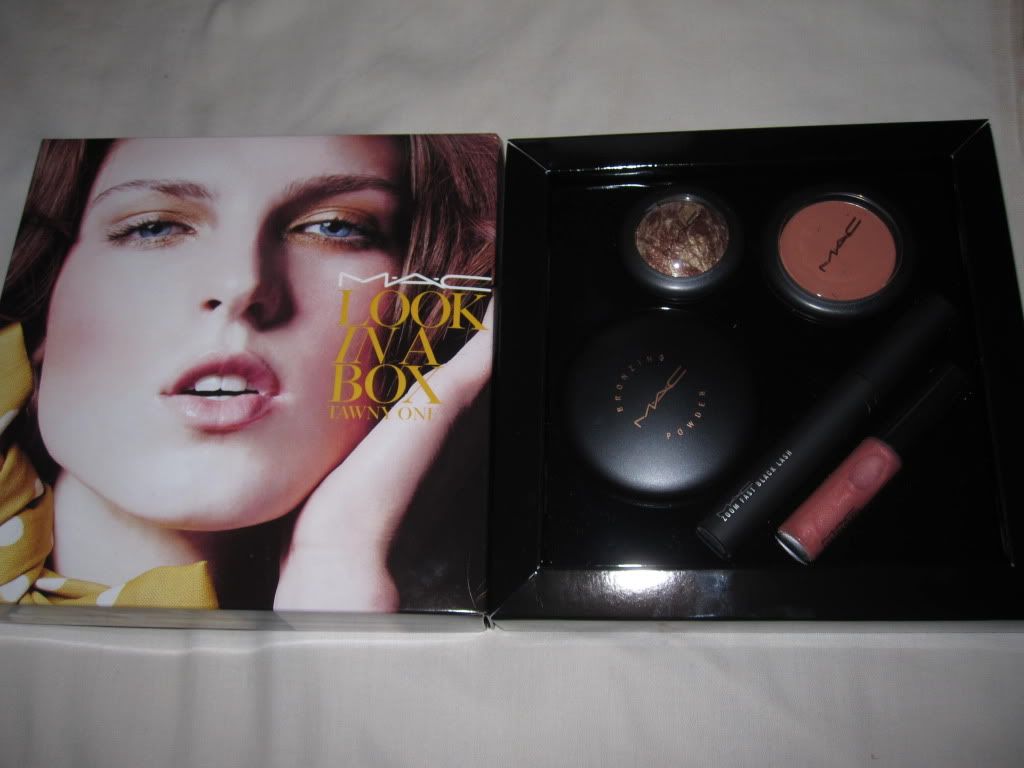 UPDATE: I forgot to mention the free gift I got.
Haunting Eyeshadow: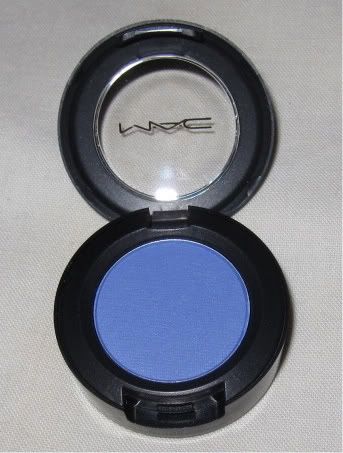 Which puzzled me because I always remembered Haunting to be a much different colour and it was from Alexander McQuen collection...and so I checked googled and I was right...weird huh? I think they're the same finish too