Finally done with University....now working full time has been taking up all my time! Just some random photos I wanted to share:
Pickle Barrel: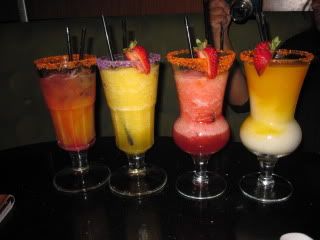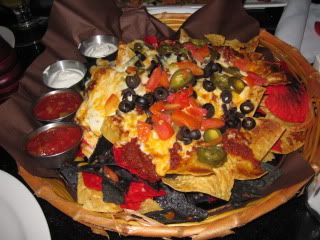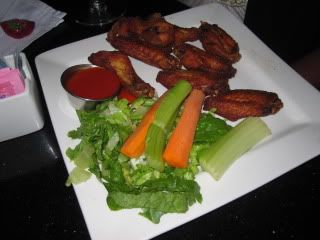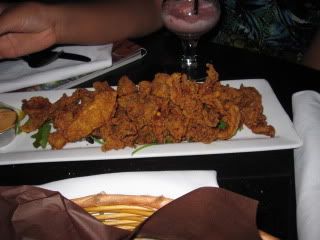 Nacho's at Sneaky Dee's:
(This bar was in the Scott Pilgrim video game)
I know looks like a pizza right?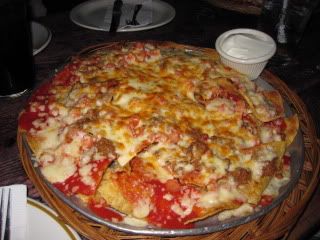 Rimmel Steel Grey (bought this for $2.99 at Shopper's Drug Mart)
I love the texture and the brush! It lasts a long time too!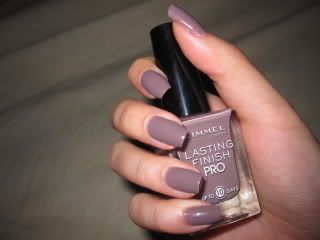 eBay Purchases
A gel liner for less than $3...I didn't even know it would be labeled at MAC...it is obviously not real MAC. I have not worn it out since the swatch on my hand was not smudge proof. I was also surprised how small it was...the picture made it seem a lot bigger.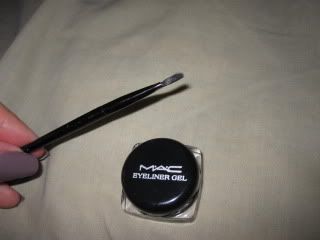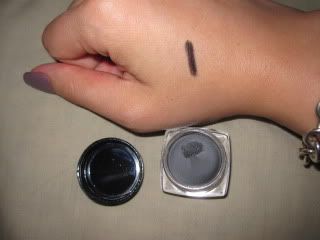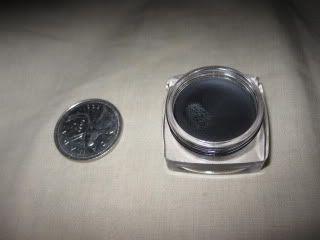 KOJI eyelash glue - these dry fast so you better not let the habit of letting the glue dry tacky get in the way. I got them in both black. The pink package is ridiculously small I felt ripped off. I paid over $7 for both of them. For the 2nd one, the glue spills a lot whenever I open it.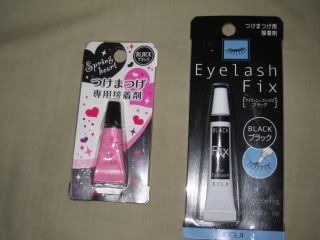 If you follow me on youtube you would know I did my first ELF haul (60% off sale):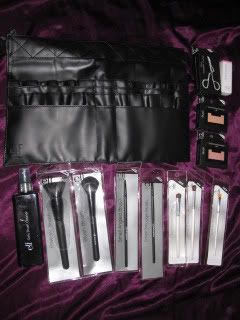 And yes of course I got it....Urban Decay Naked Palette (I only wear neutrals)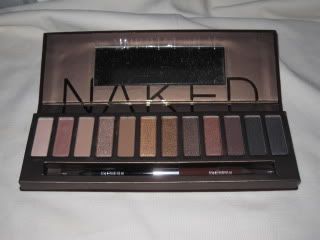 At Sephora, with my 500 point perk: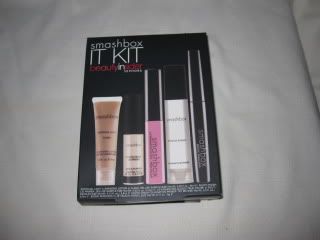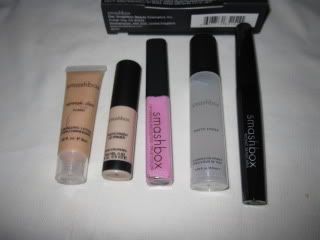 Ardene (Accessory shop):
5 for $10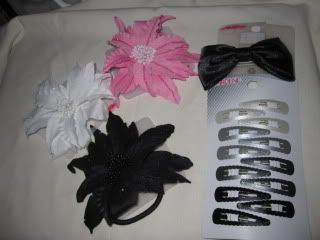 What I won at CNE (the EX):
Revlon @ CNE:
6 for $5 I think...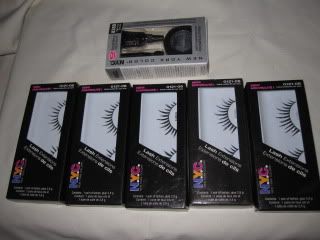 Lipsticks 3 for $10...which I realized wasn't that great a deal when they were on sale last time for $3.99....and damnit they had gum drop which I had just bought the week before!!!
Those tweezers are my fave ever I have 3-4 of them now!
The scissors I bought a few months ago for $13.99 and they were $5 there! But damnit I went another day and they had the scissor set but included a mini tweezer for the same price - DAMNIT!!!!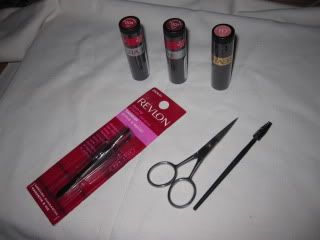 From Pacific Mall:
I dunno why I bought this I have no clue what I will use it for the material is really bad quality