MAC Warehouse Sale - this is my 3rd time going...I had to be stingy because this is the first summer I'm not working....charity bags sucked baaaad....and I went on a Sunday so all the good stuff was gone....will be posting a haul video soon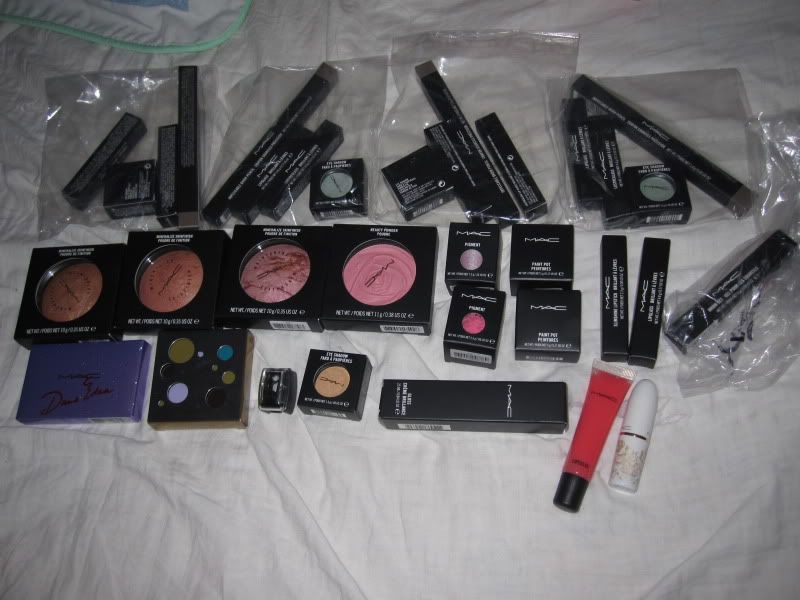 Picked this up from Pacific Mall since we were in the Markham area (I'm pretty sure it's not authentic but I don't care lol)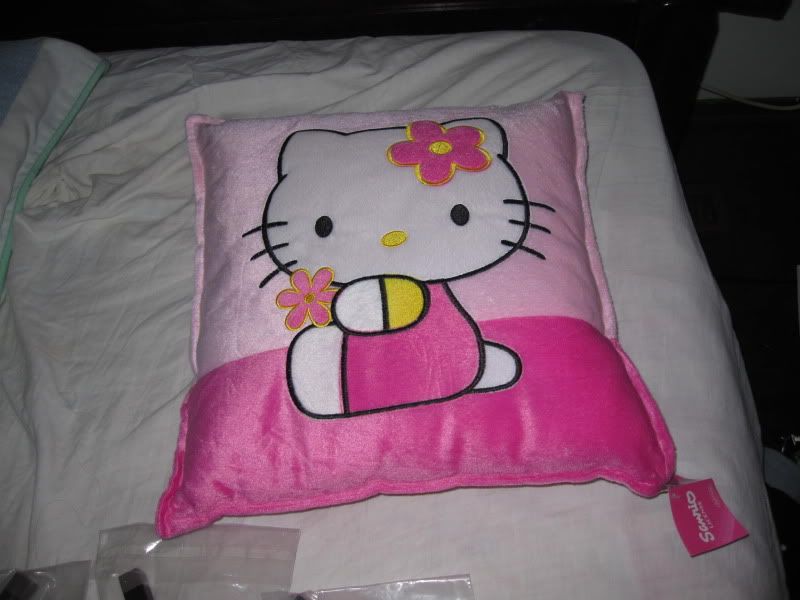 Dollar Store Finds:
ARDELL LASHES!! I actually didn't buy these cuz my bf thought they were weird looking...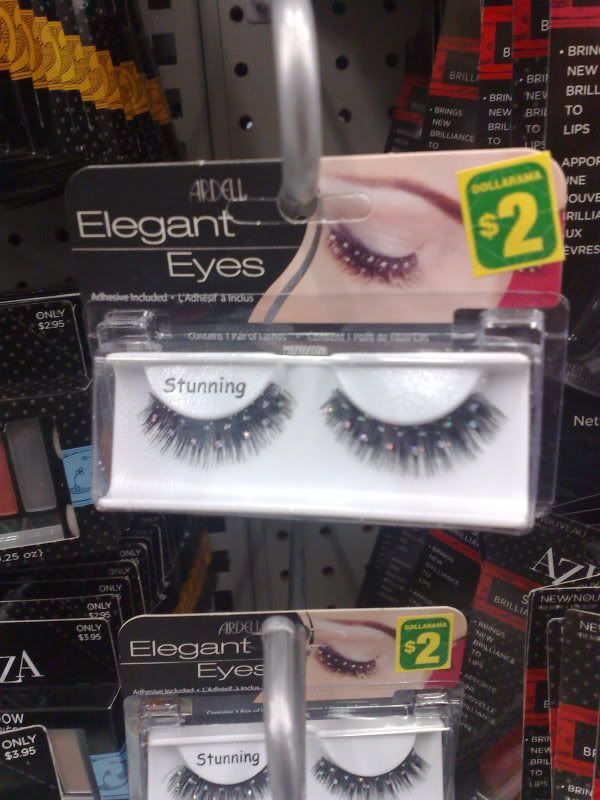 Instead he liked these........I know right??? and I bought them lol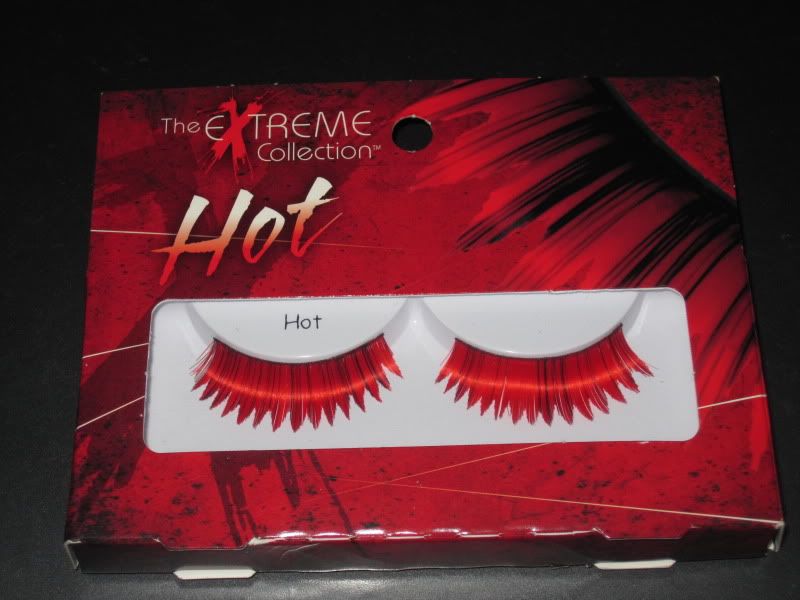 From my local dollar store: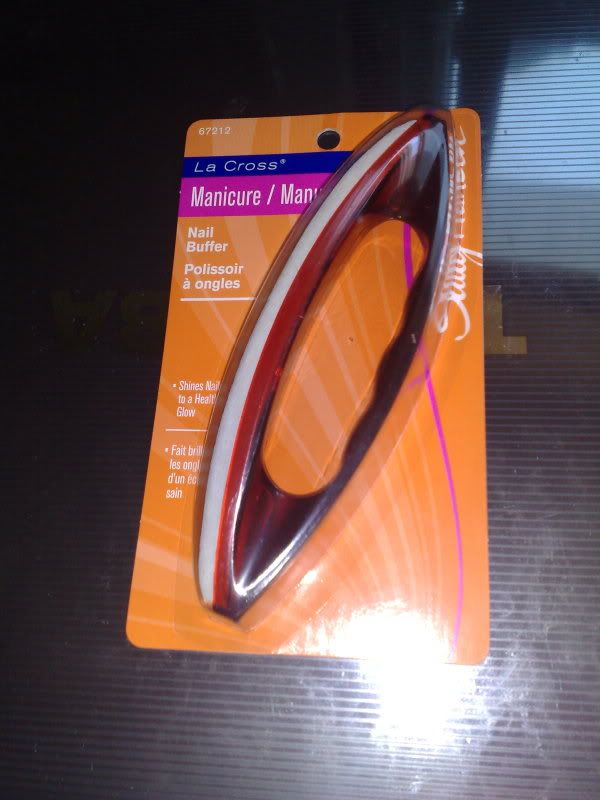 They also had TONS of Bonne Bell makeup...like matte bronzers and blushes!
I was so devastated after I realized the Ozon Flat Iron I ordered from BeautyChoice could not be shipped to me...and btw after months of stress and opening disputes on PayPal I finally got my money back from BeautyChoice.
My Corioliss is wearing out bad and by the time I finish straightening it's already frizzy. But luckily, I found my New Cortex Tourmaline Flat Iron from Winners! It was only $40!! I also bought a mini iron for my bangs. This actually sells on beautychoice for a LOT more.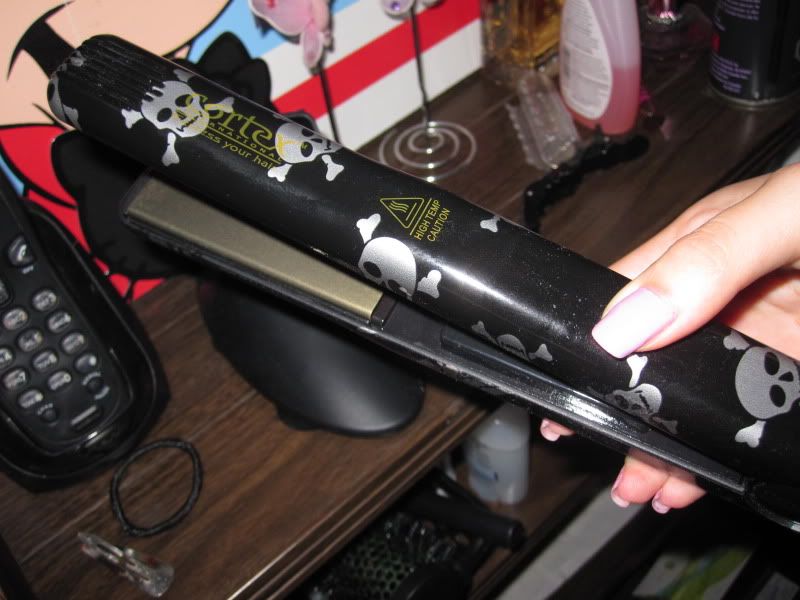 I also picked up this flat iron stand from Sally's (don't mind the dust lol)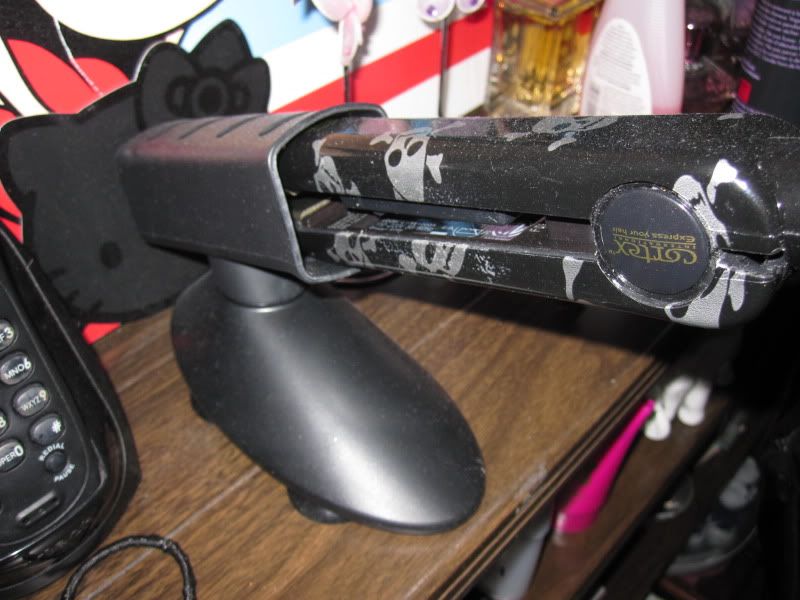 Also, from Winners, CG tweezers: warning these suck do not buy them!! I love my $3-4 Revlon ones!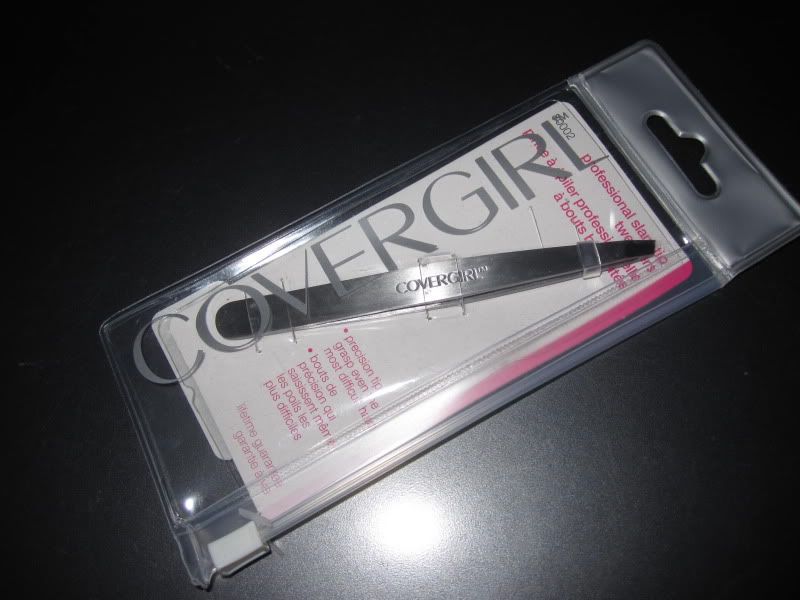 From Sally's:
Another teasing brush (I have the pink one already!), Orly Petit Four, hair razors for my bangs, acrylic mixing glass (probably gonna use for my pigments), Ardell lashes (my first Ardell lashes!)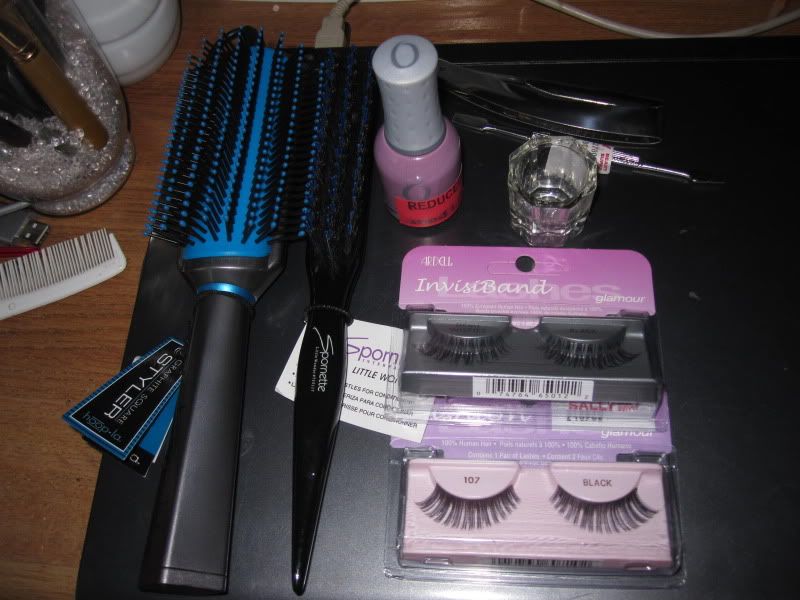 After two days wear.....man growing out nails after acrylics is HORRIBLE! I've never had this much stress growing my nails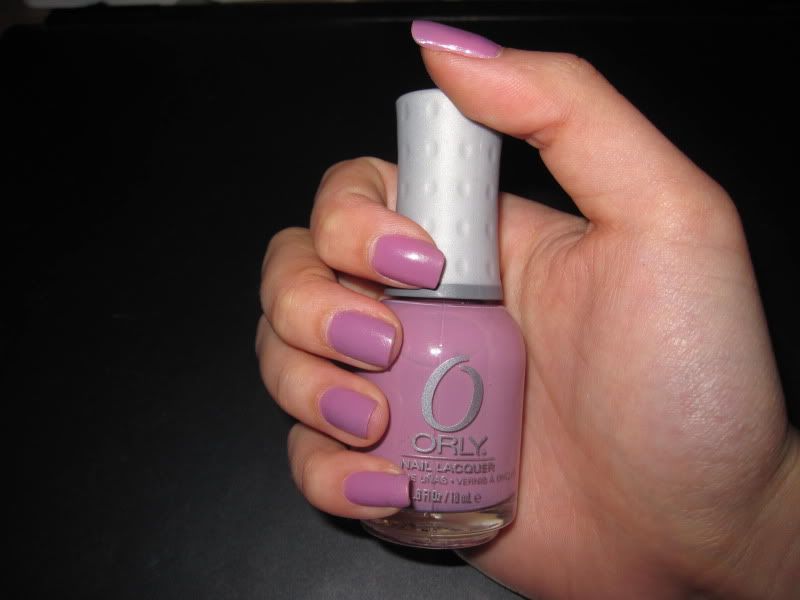 Picked this up from Fortinos on sale, I am in LOVEEE: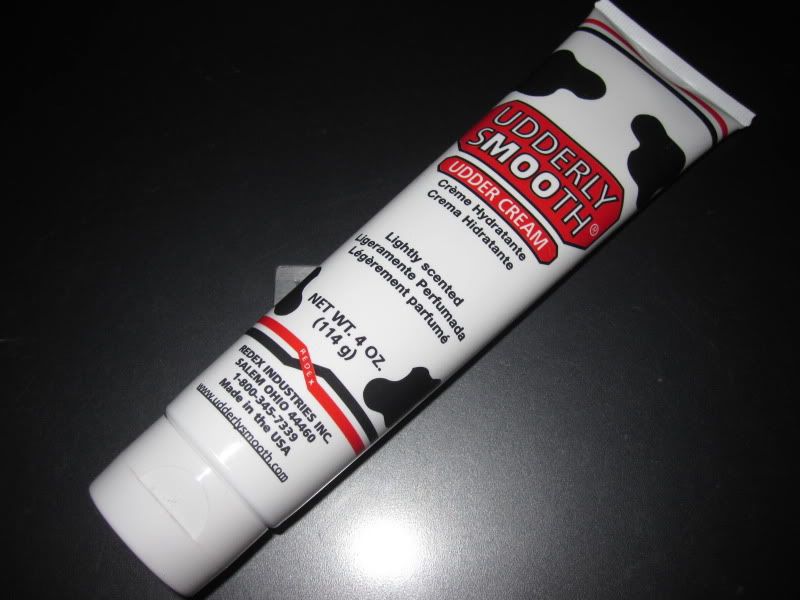 Shopper's Drug Mart - all these were on sale - Revlon Matte lipstick (Mauve it Over); Revlon Gum Drop - which is scented when dried - and a lot of ppl may like the smell but it made me gag so I had to remove it right away....I also find the formula very runny; Quo Precision Foundation brush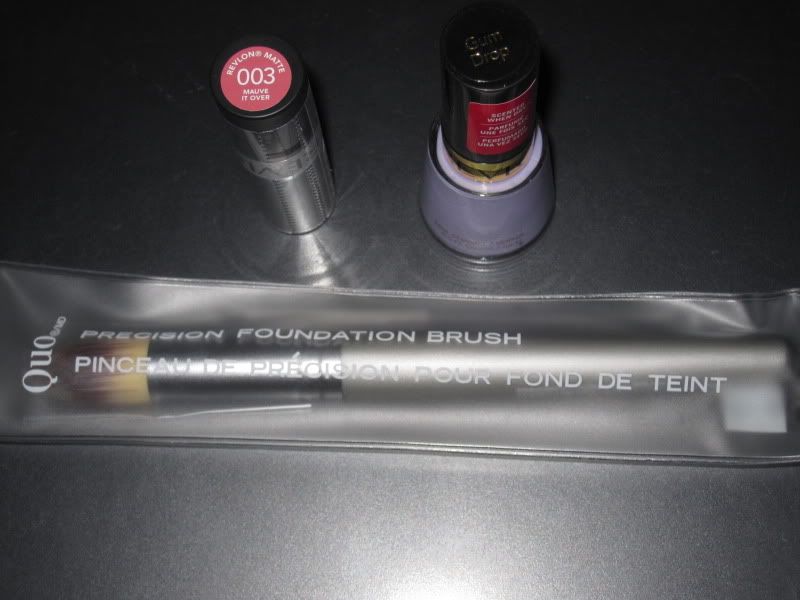 Just wanted to add that this is the cutest video ever: