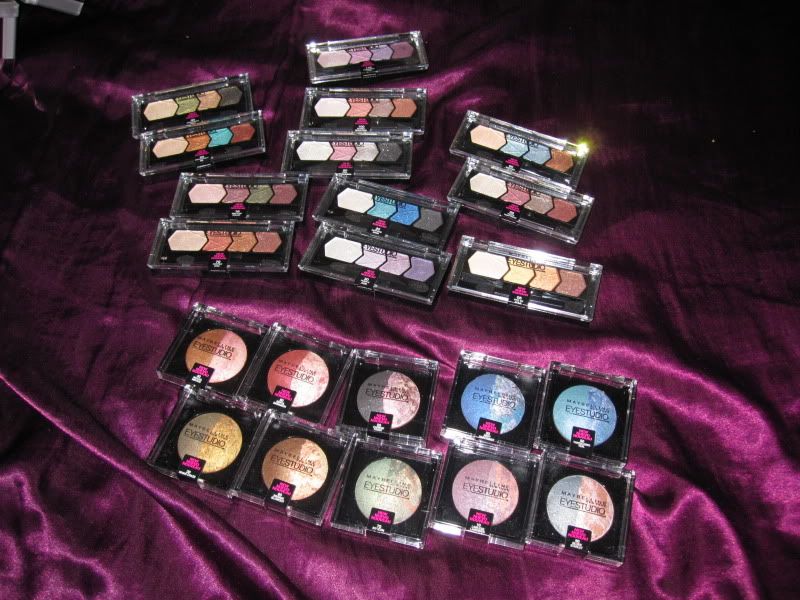 After a whole week my entry finally shows up!
How to win:
CANADIAN RESIDENTS ONLY
1. Access the Maybelline New York Canada fan page on Facebook
2. Click on the Contest tab and click enter now (I'm not sure if you have to fill out an entry form)
2. (Access voting/commenting) Vote or comment on one of the looks posted - vote for who ever you like! COMMENTS MUST BE MADE WITHIN THE CONTEST TAB, not within the wall
3. One comment/vote per day - 4 winners will be chosen! The more you vote the more chances you have of winning!