If I hadn't mentioned already....I am a BIG sushi addict. Trust me, that is not a good addiction especially for the wallet. Here is my fave dish in the world from my fave sushi restaurant - Mountain Roll from Sushi2Go. The picture shown is almost $50 worth but well worth it. Mountain Roll is basically spicy salmon with salmon and tobiko on top with hot sauce and this other sauce. The rolls shown without the sauce on top is just normal spicy salmon. I definitely recommened this place if you guys find one near you.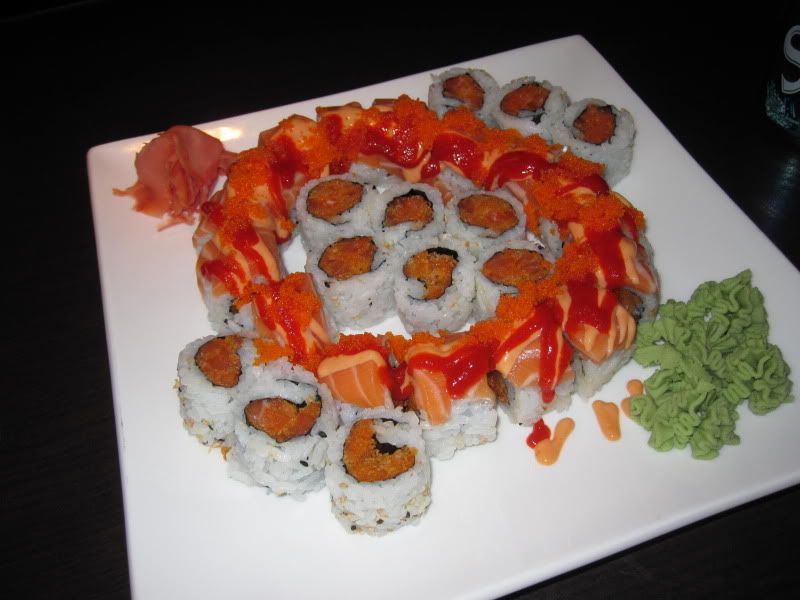 DCW: Finally found
Lucky Lucky Lavender
...was the last one too! Also picked up
Red My Fortune Cookie
.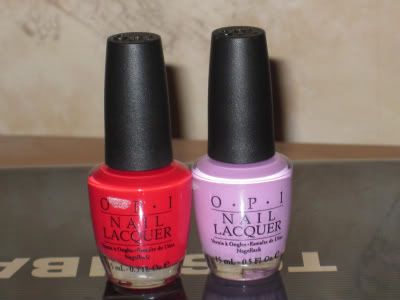 This is what confuses me....Lucky Lucky Lavender looks pink to me...and Panda-monium Pink is more lavender to me anways...lol
I did swatches, so PLEASE tell me what you guys think about that:
Lucky Lucky Lavender: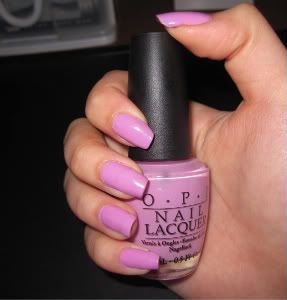 Panda-monium Pink:
I know my nails look gross here...the gel overlay was growing out and yes these are my natural nails.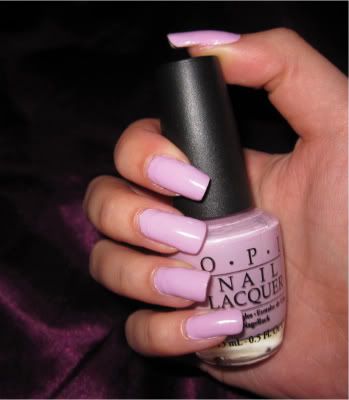 Dollarama Finds:
OMG!! Most of you probably won't remember Nad's cuz you aren't as old as me but I wanted this soooooo bad from the informercials back in middle school! And then I would see them in those As Seen on TV stores for ridiculous prices. I tried it once...it's alright...not amazing...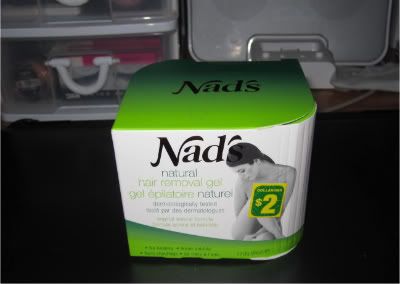 Also found this: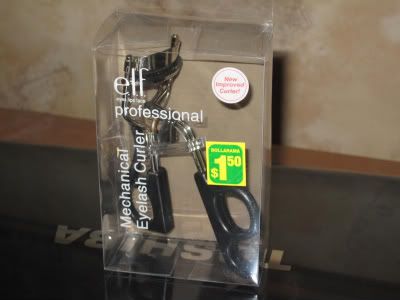 What a disappointment...this does not fit my eye shape at all and the curl it gives is disgustingly unnatural...plus it pinches! Also found the powder and countouring brushes there but they had bad reviews on MUA.
From Sephora, I think I had was it...15% off? All I could settle for was NARS Laguna. I HATE the maintenance of NARS packaging though...I keep this in is box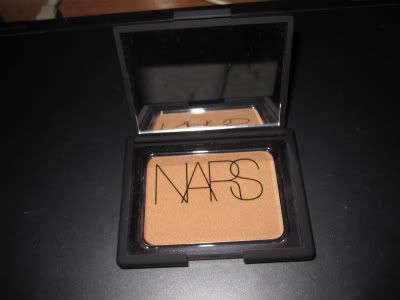 From Winner's, picked this Stila kit for only $9.99! There were many different sets of shades.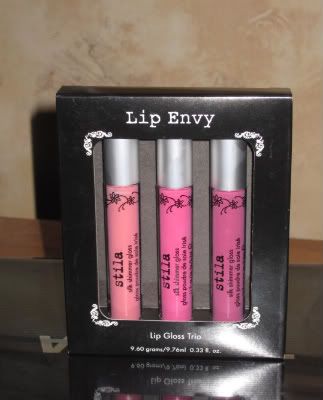 I LOVE Revlon's implements. Their nail clippers are the only ones I ever use. I never have to file my nails afterwards. Got these at SDM during their 40% off sale.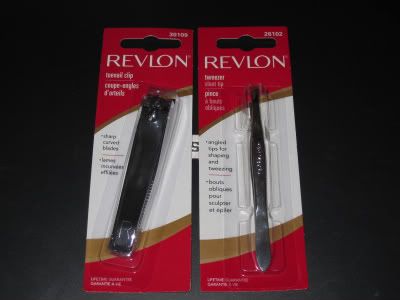 From Sally's, picked up this curling iron on sale for $19.99! I haven't curler my hair since middle school. Back then I used to be pro and I would have perfect corkscrew ringlets...now I'm a noob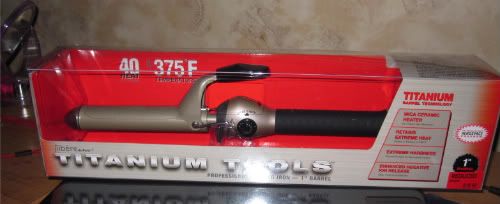 These hair brushes were buy 2 get 1 free: