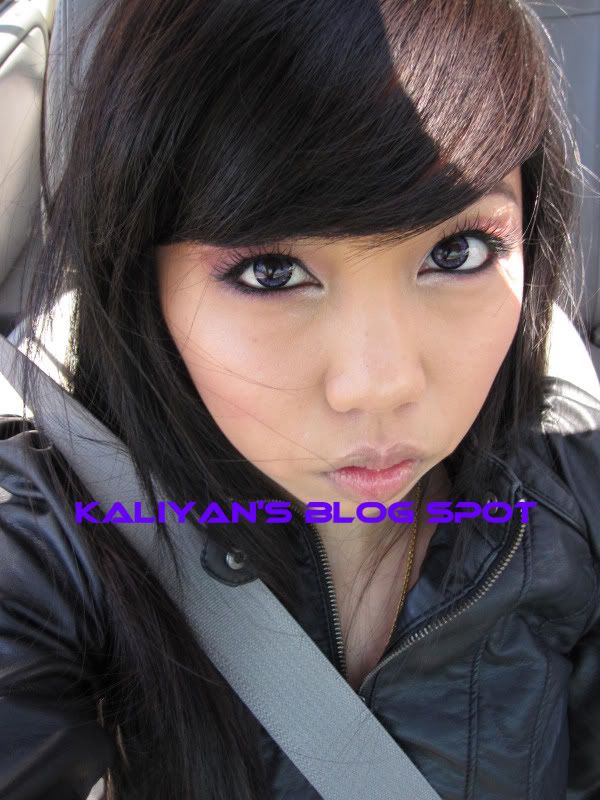 This is my entry for the Dare to Inspire Contest. I honestly don't expect to win. But I would love for you, my viewers, the chance to win the complete Maybelline EyeStudio Collection.
CANADIAN RESIDENTS ONLY
1. Access the Maybelline New York Canada fan page on Facebook
2. Vote or comment on one of the looks posted - vote for who ever you like!
3. One comment/vote per day - 4 winners will be chosen! The more you vote the more chances you have of winning!
Enter for your chance to win these (plus much MUCH more!)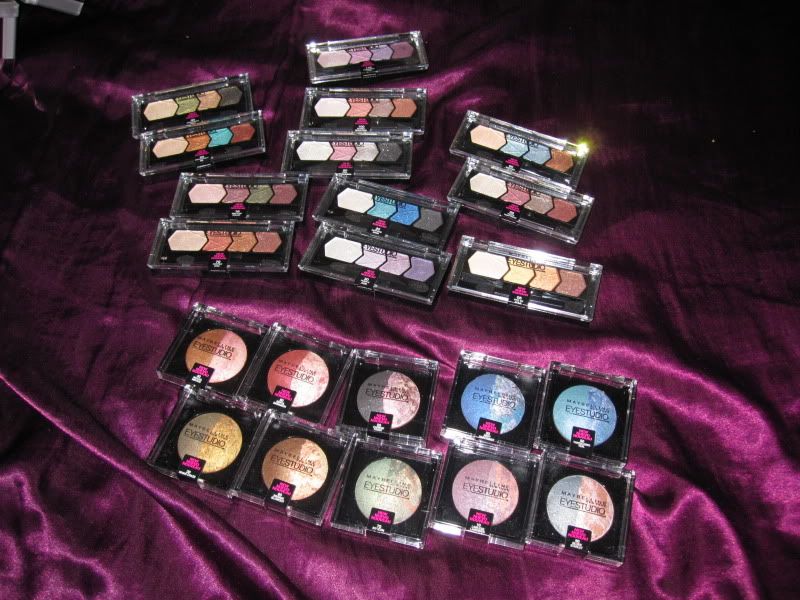 Check out my live tutorial on this look and beware of my new grill! I feel so sad...I HATE them!! Don't get me wrong I'm grateful for getting braces but it just sucks to have to get them again after wearing them for 4 years...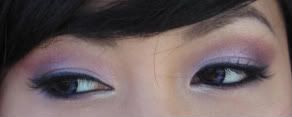 The camera didn't pick up the colours very well =(
I'm not wearing any lip colour so I look a bit washed out, was just about to head out to grab a bite =)