Now I see why this brand is so popular - my first OPI Nail Polishes! I think they're very good quality polishes but they're a bit pricey, and don't have the best colour variety. I'm not a very big fan of nail polish, but since I removed my gel nails, I need something to hide my ugly (cuz basically my natural nails were filed/buffed away to paper thin) nails but now I see why everyone says NOT to get them done in the first place lol
Got this on sale for $5.99 at Trade Secrets - was the last one!
Shade: Baguette Me Not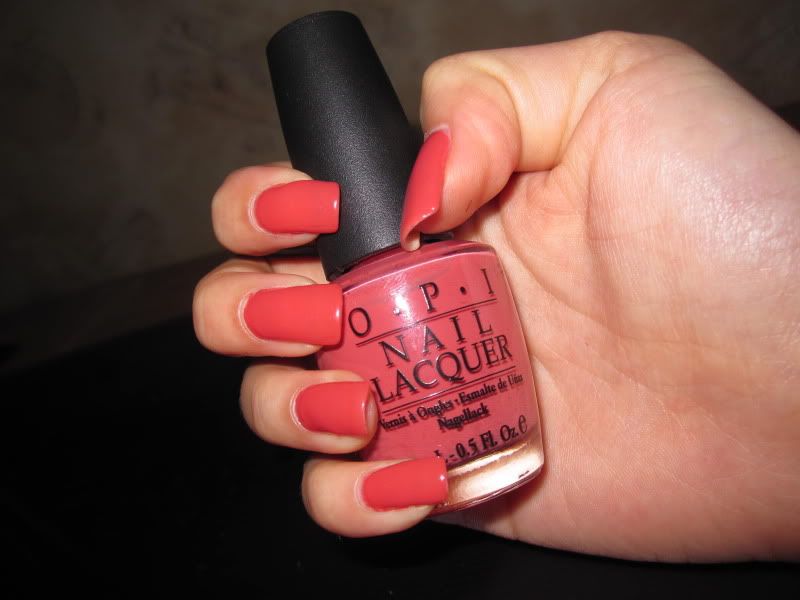 Picked these 2 up from DCW @ Vaughan Mills - 2 for $16.99
Panda-monium Pink and Base Coat...I wish they had Lucky Lucky Lavender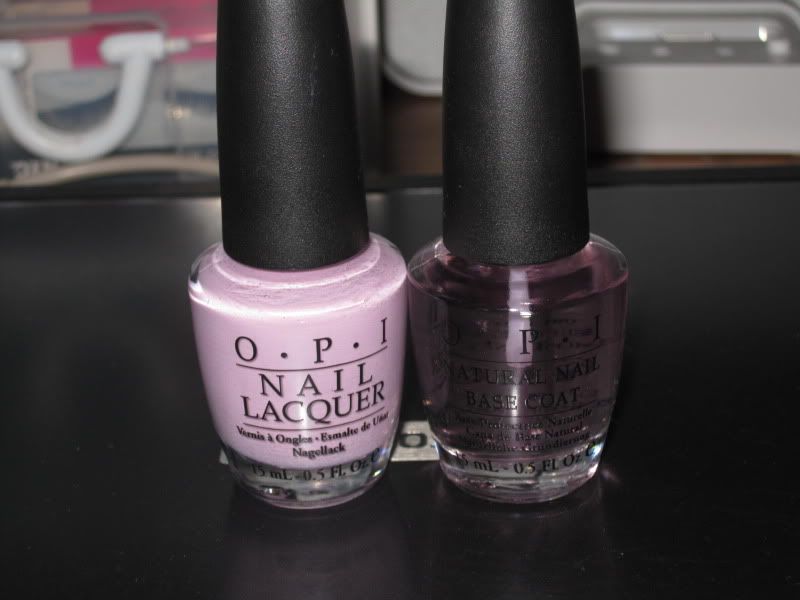 From Sephora, their sweet deal for $11:
LipFusion in Bare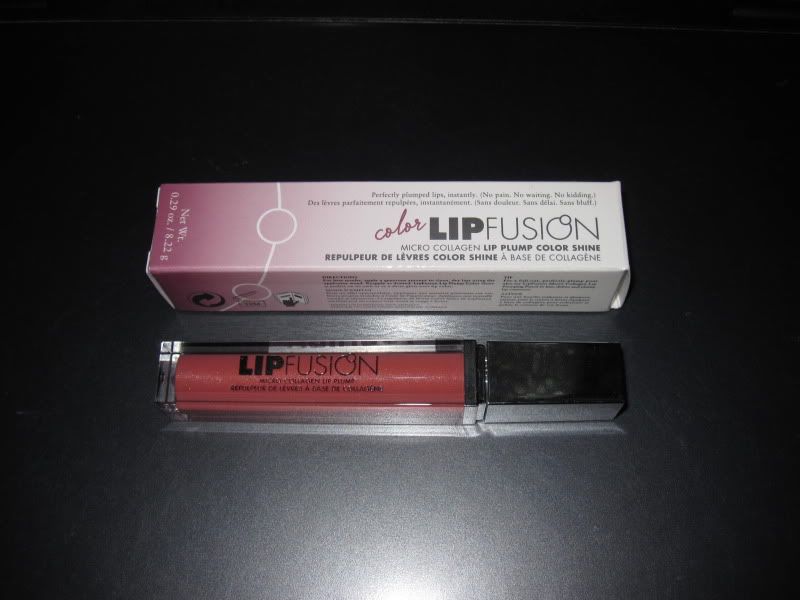 Whenever you get those emails from Sephora, I definitely recommend printing them out! Check out the free samples I've gotten: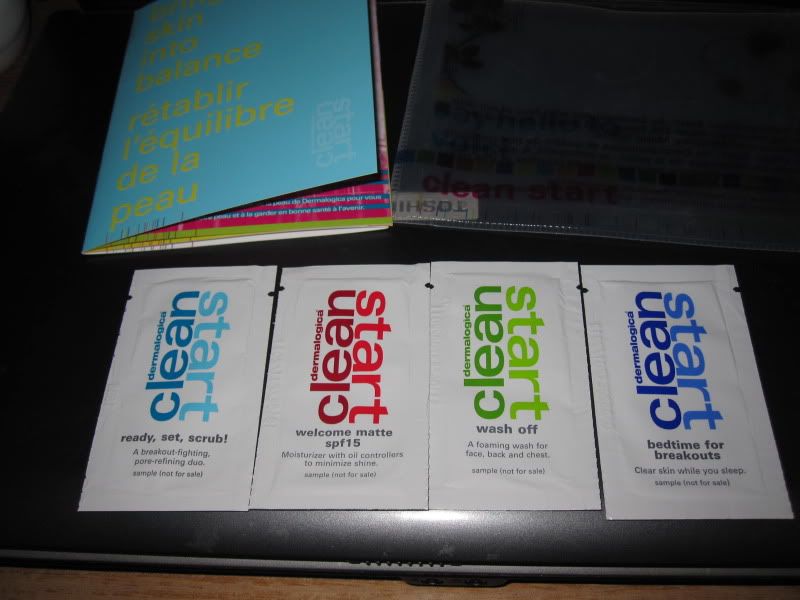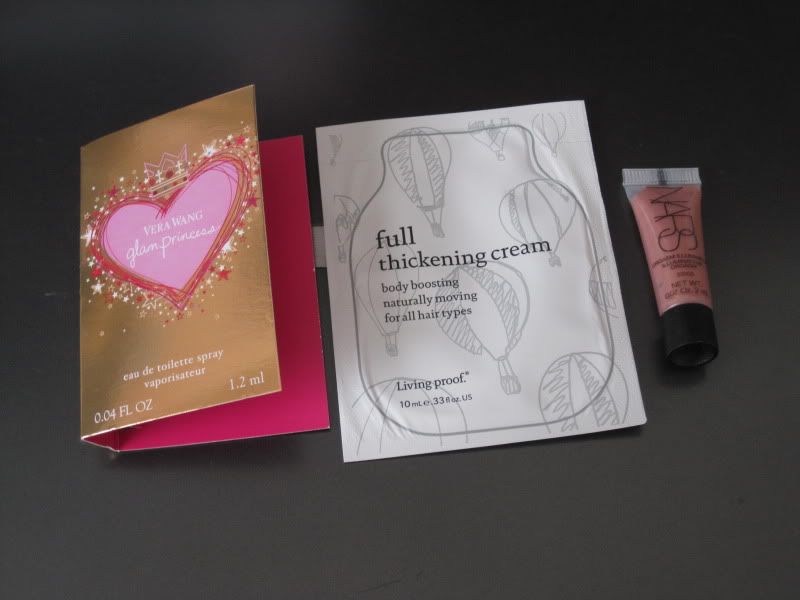 I'm very late on posting this but I forgot to mention, I passed on my birthday gift from Sephora this year, I asked for the one they had for guys and got this for the bf, he LOVES it, says its the smoothest shave he's ever had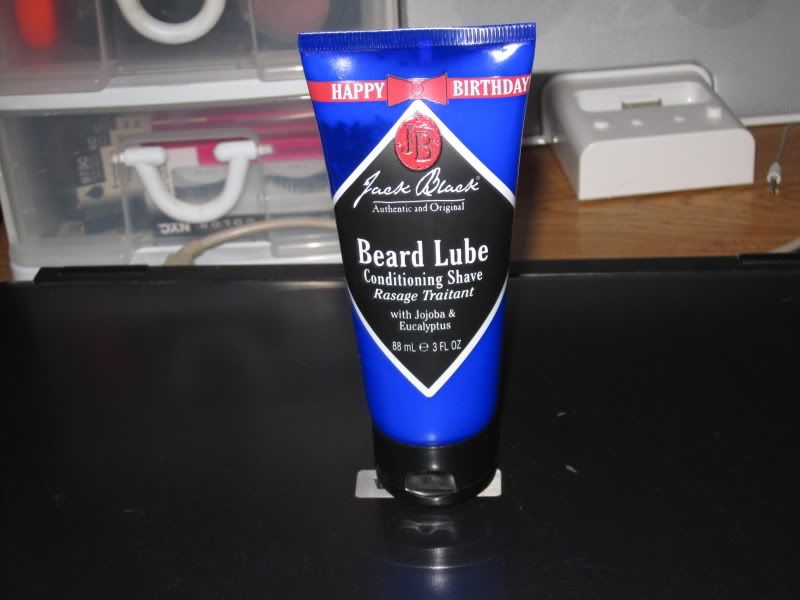 My new lil wallet from Coach: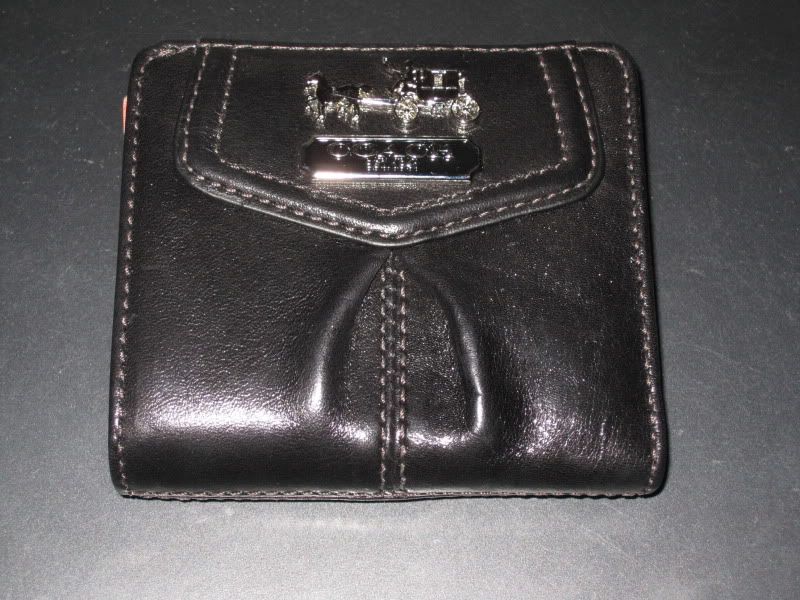 From Sally's Beauty Supply:
Used an in-store coupon for buy 2 get 1 free
(Also picked up the Beauty Secrets Acetone Nail Polish remover on sale for $1.99)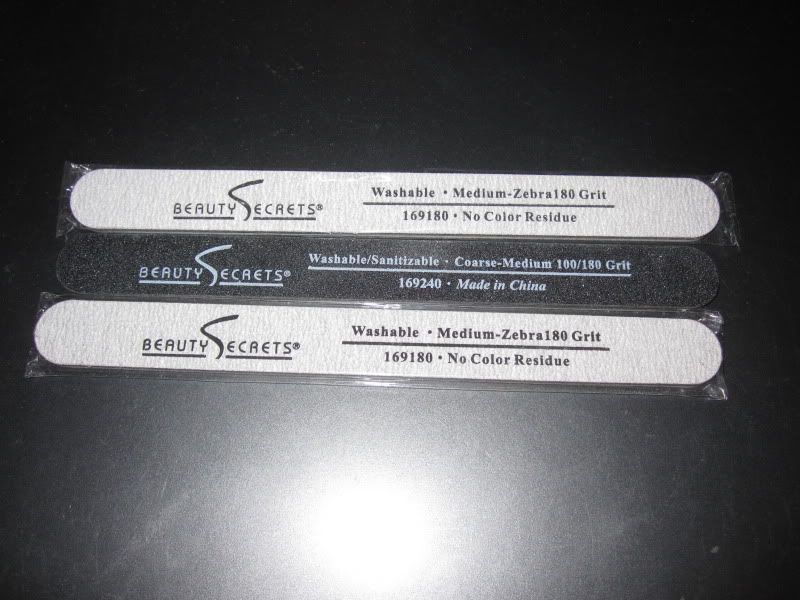 Got this 50% off from Nino Salon in Eaton Centre - bought this for the bf since he has a mohawk...he loves this gel cuz its not sticky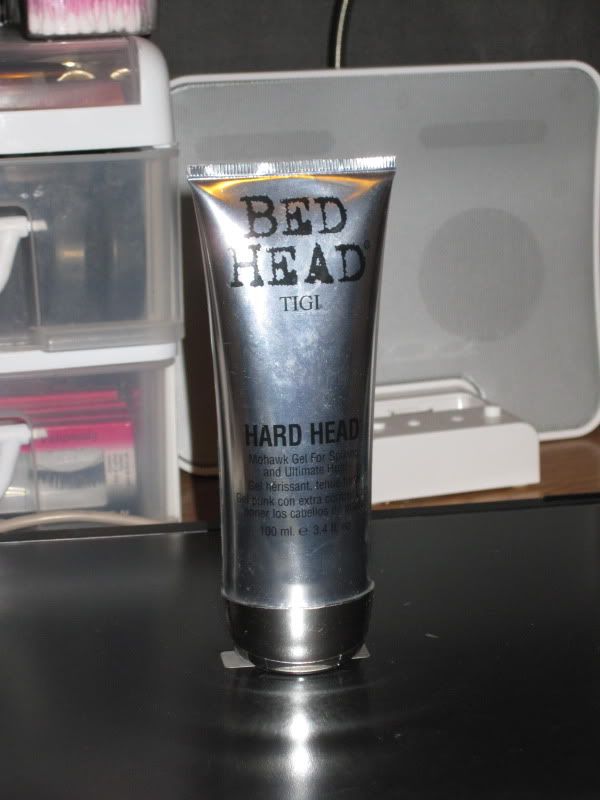 Got another Eco-tools brush from Wal-Mart - I think this is now my favourite shader brush!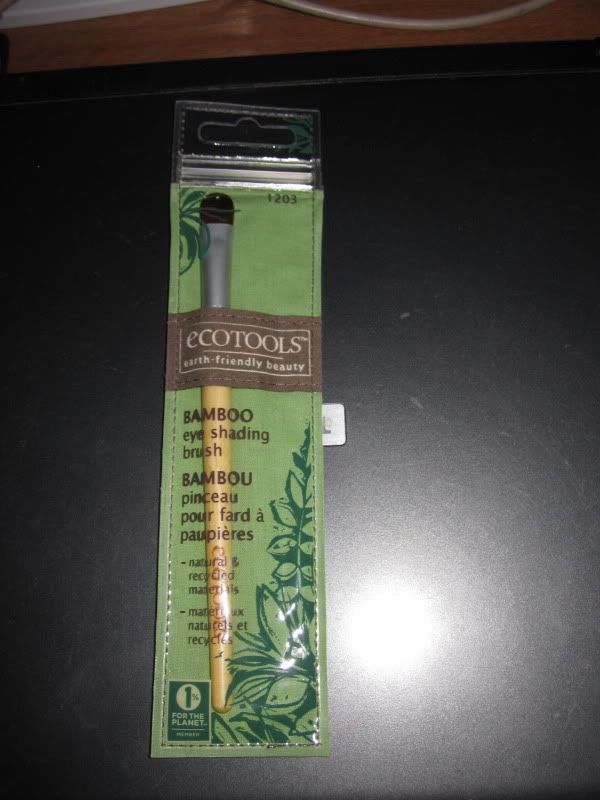 Got this a WHILE ago but forgot to post:
From MAC, Mink Brow set (my fave brow gel ever) (Limited Edition from Warm & Cozy Collection)
and the 209 brush - was debating forever between 209 and 210, but i'm glad i got the 209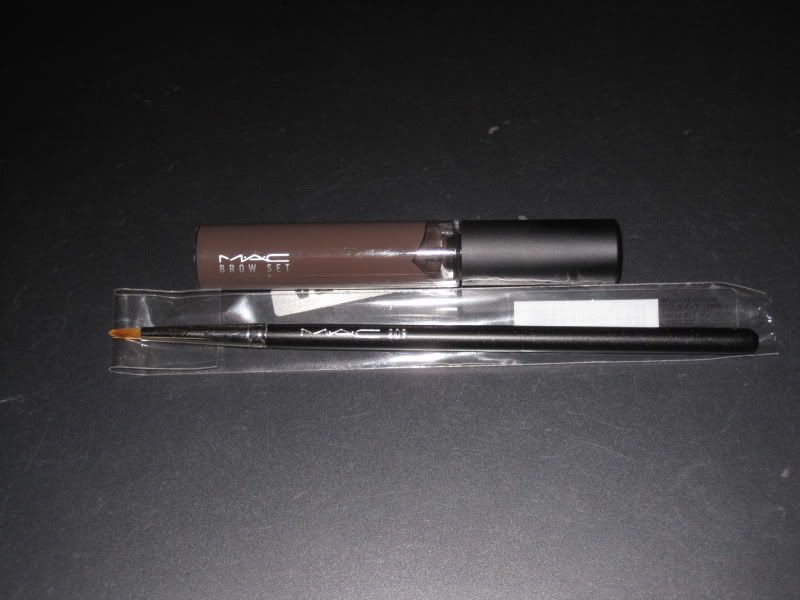 The new 130 Brush, haven't gotten a chance to use it yet since I've only been using my Annabelle mineral foundation, but I can't wait to try it out!

Been searching for this for months! From Michael's: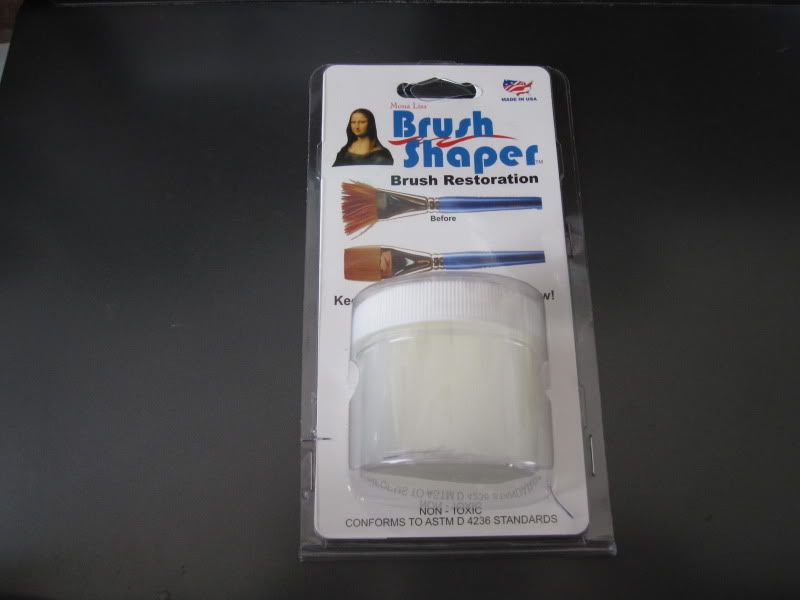 Mainly wanted to fix my Urban Decay eyeliner brush that went retarted on me within the first week I got it (years ago)...unfortunately the brush shaper didn't fix it =(