Demetres...an expensive addiction =(
Been going a few times a week for a couple of weeks now...thankfully I have a fast metabolism
Tiramisu & Oreo ice cream with white chocolate chunks, white chocolate sauce and more Oreo pieces!! Even when it's freezing cold outside I will go out of my way to go eat this!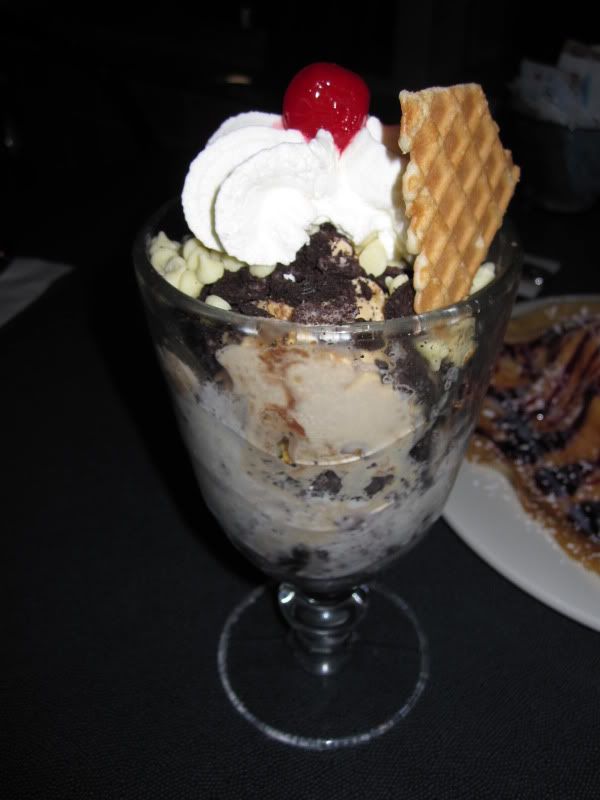 Strawberry Crepe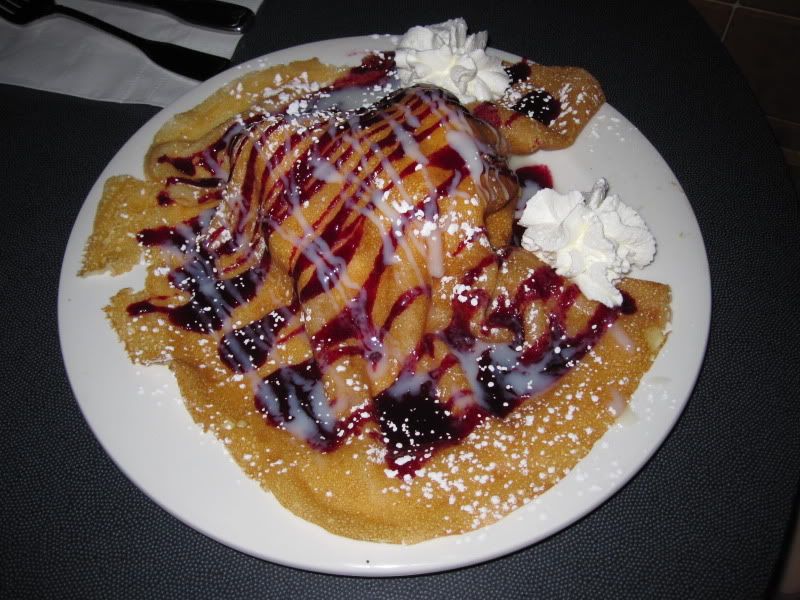 Viva Glam Gaga of course! Love this shade! Got this when it first came out. I went to the mall yesterday I think it was sold out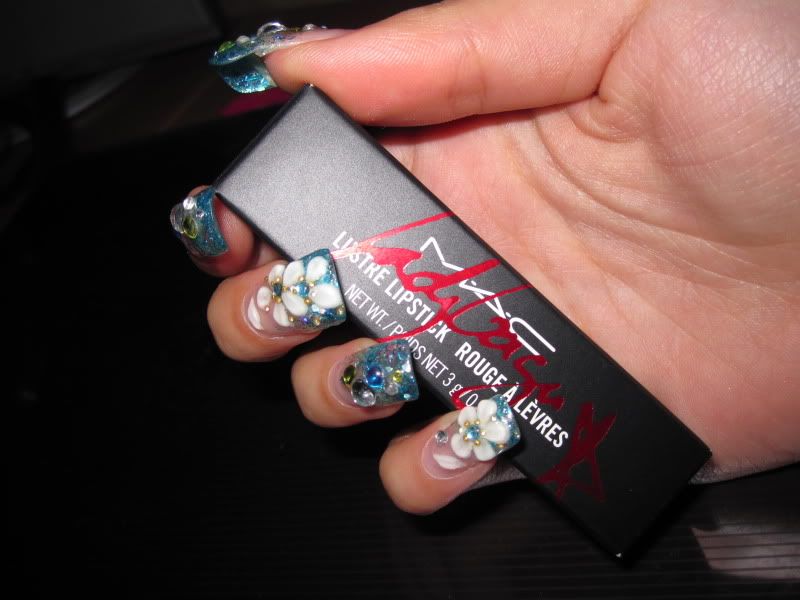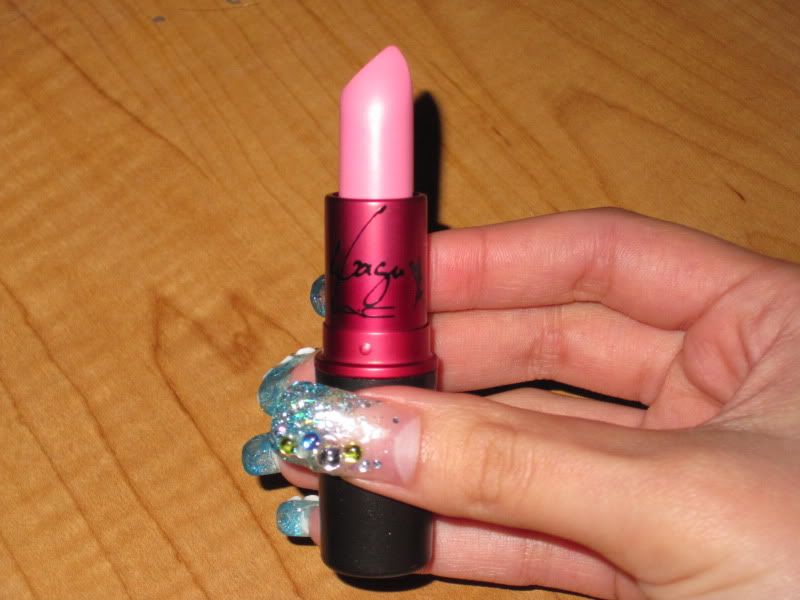 From Wal-Mart, Ecotools foundation brush - wow love this brush - so perfect for blending out cream bases on the eyelid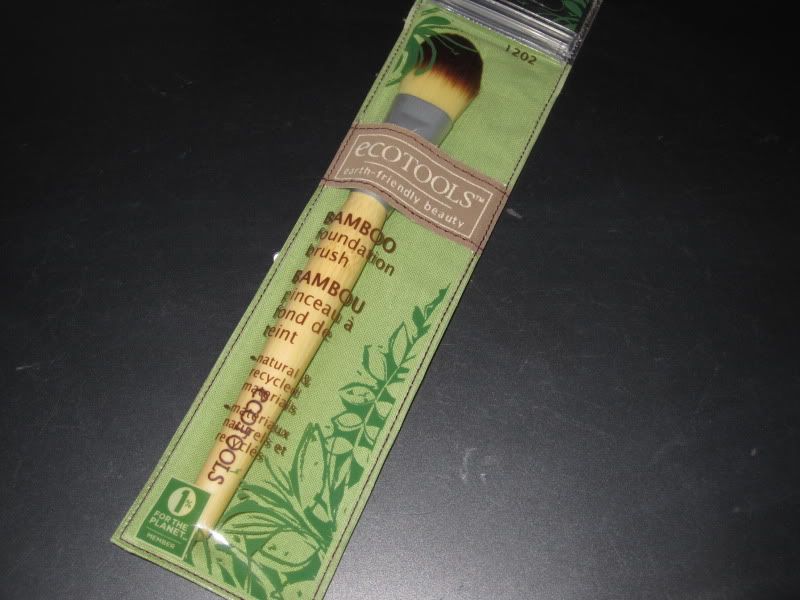 Sally's clearance: 50% off red tag - $4.99 each = $2.50 each!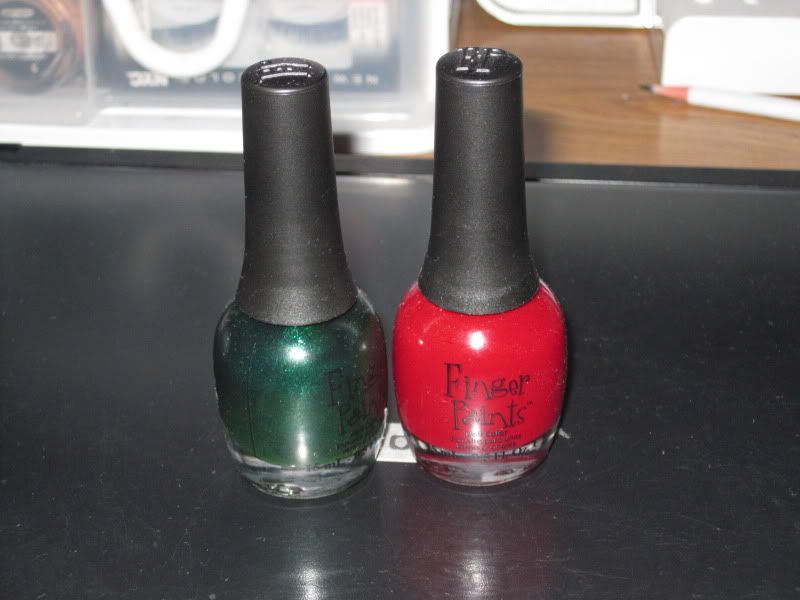 My first Annabelle quad! Bought 4 pans and got the empty quad for free...if you don't see the one with the sticker promo, just ask the Shoppers Drug Mart cosmetician, they may have some hidden. Also purchased Natural Rose lipliner.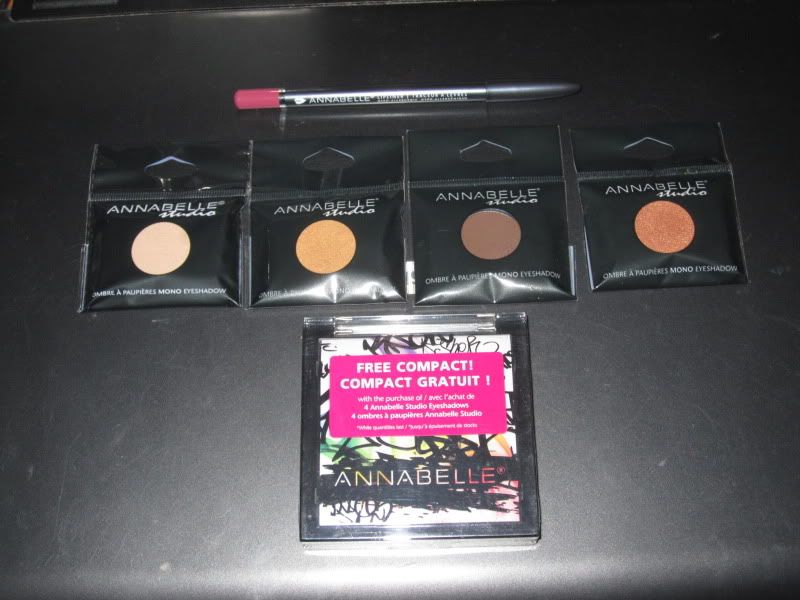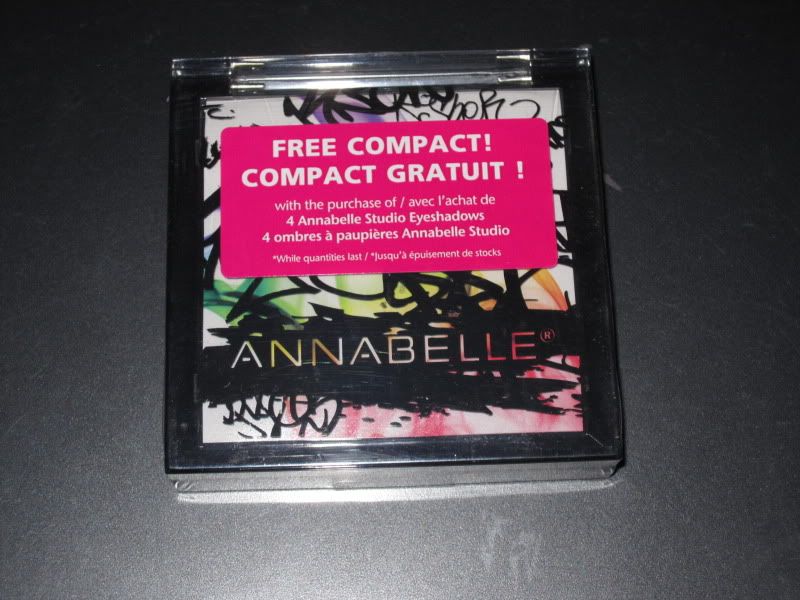 Reminds me a BIT of MAC Notoriety quad
I'm pretty impressed with these eyeshadows, great value for its price, much better than the shades I had from them previously (singles)
I was sad they didn't have a shimmery highlight
The quad is hard to open for someone who has nails like me lol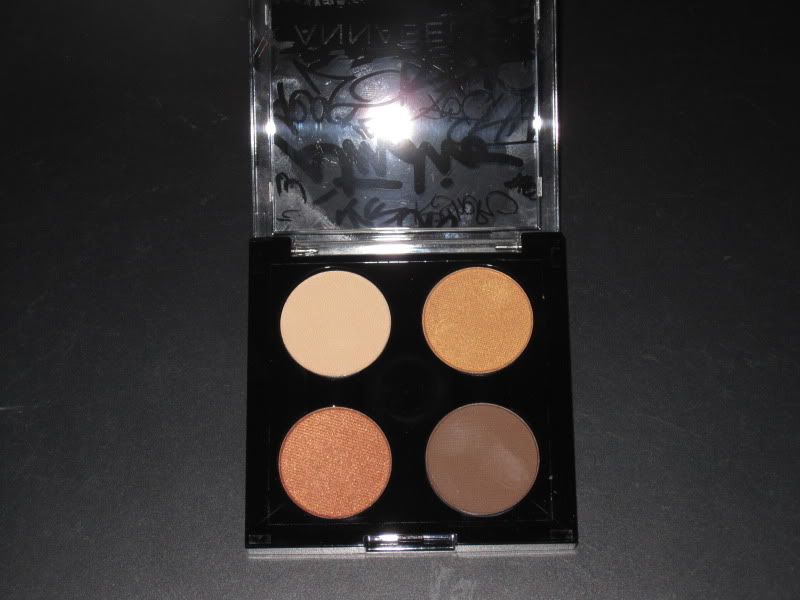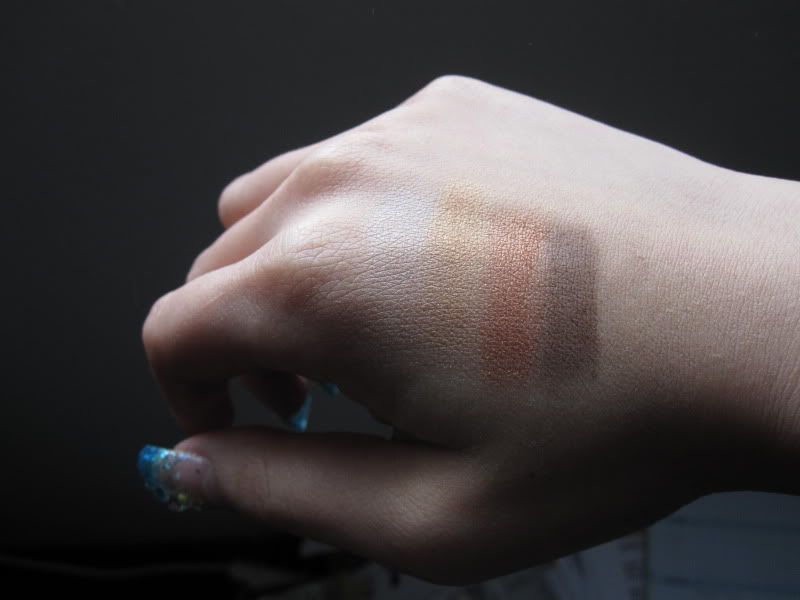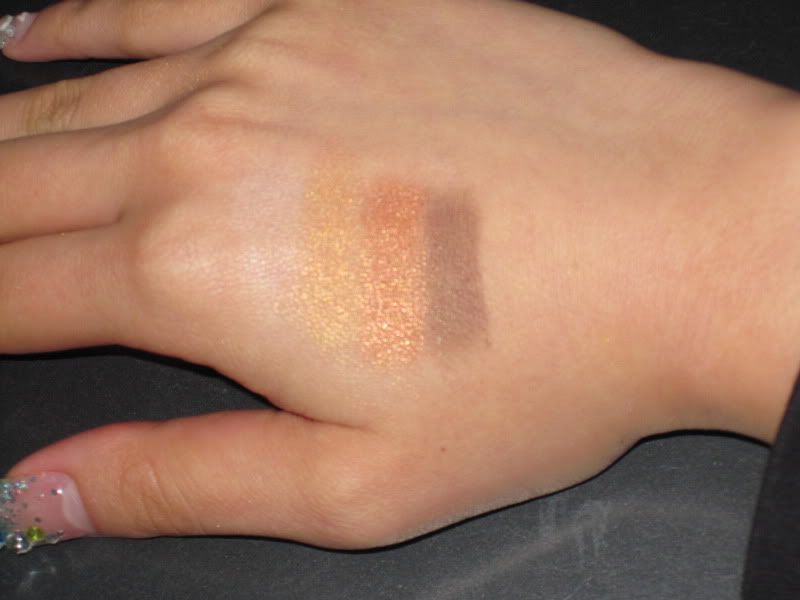 Won these from a contest held on Annabelle's website, for submitting one of the best eyeliner tips. I was pleasantly surprised considering I was only supposed to receive 6 smudgeliners, yet received 7!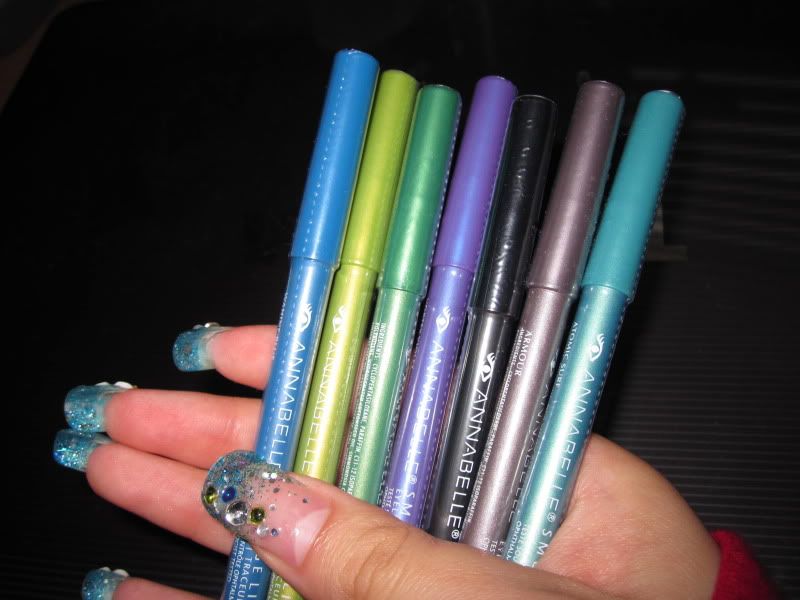 From eBay, got these for around $3 and comes with glue...omg help me I'm addicted to buying lashes from eBay! Here's the
LINK

Had a certificate for a free perfume from Christmas...you know those sampler sets where you redeem for a full size one...I was debating forever between Burberry Beat, Givenchy Irresistible, and CK Euphoria. I ended up with Vera Wang Princess