I just noticed I haven't posted an updated picture of myself, so here it is! This was during my birthday dinner at one of my fave sushi restaurants called Ginza
I did a classic smokey eye...wanted to take some eye shots but couldn't cuz I only had like 20 minutes to do my makeup before I had to leave...
......cuz basically THIS took up my whole day:
Took over 4 hours but I love them!!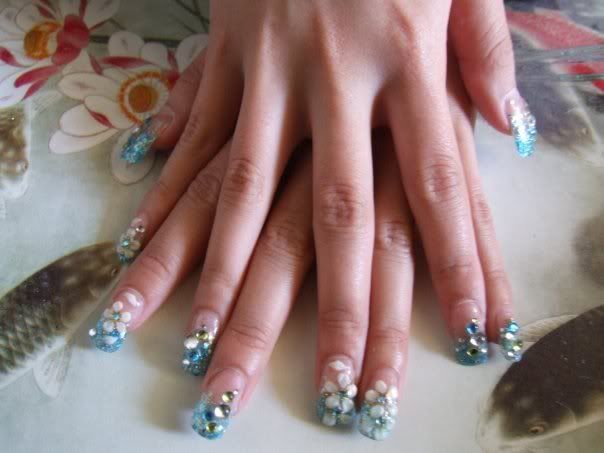 Also went clubbing afterwards, I wore this dress I purchased off of HotMiamiStyles: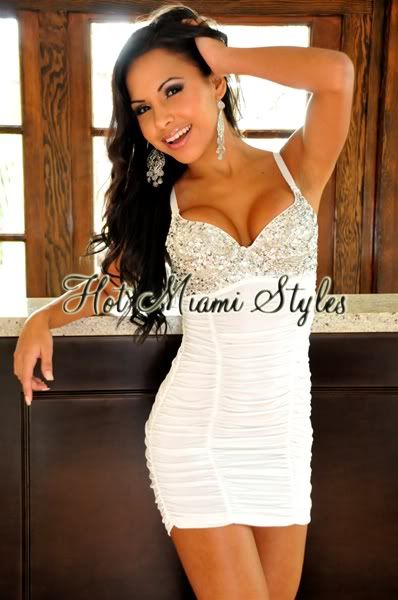 Love the fit of this dress!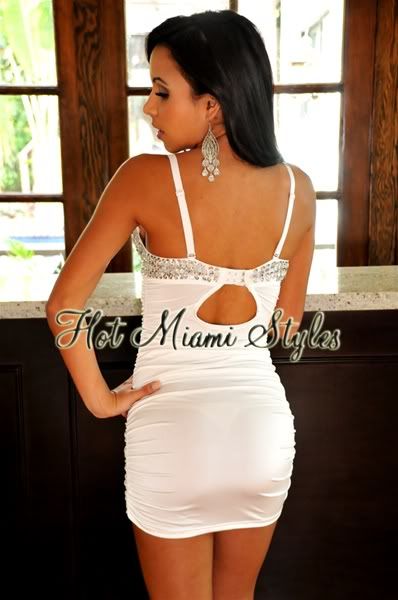 I had also purchased this dress but the dress was such a struggle to get on! Also the dress didn't look as good in person...and the rhinestones made it look cheap and were poorly placed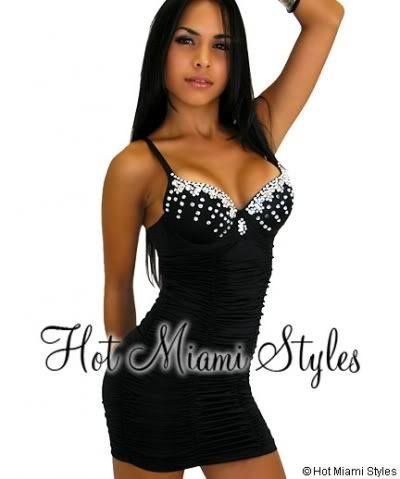 Birthday gift from the bf - love it sooo much but it scratches too easily =(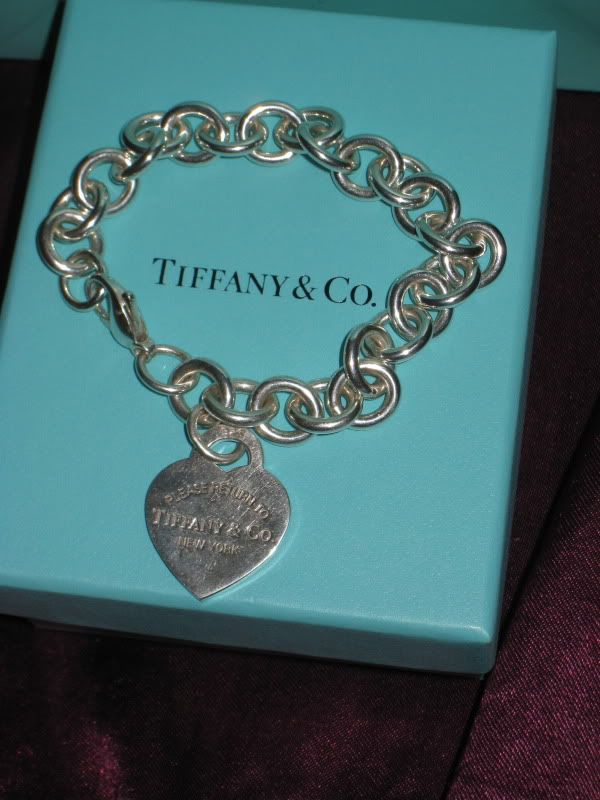 FINALLY GOT A TRAINCASE! So I made a stupid mistake of buying this first when I got to the mall...had to end up sitting by myself in the mall for 2 hours waiting for my bf to finish up at the gym cuz I couldn't even walk for more than 10 seconds carrying this - sooo heavy!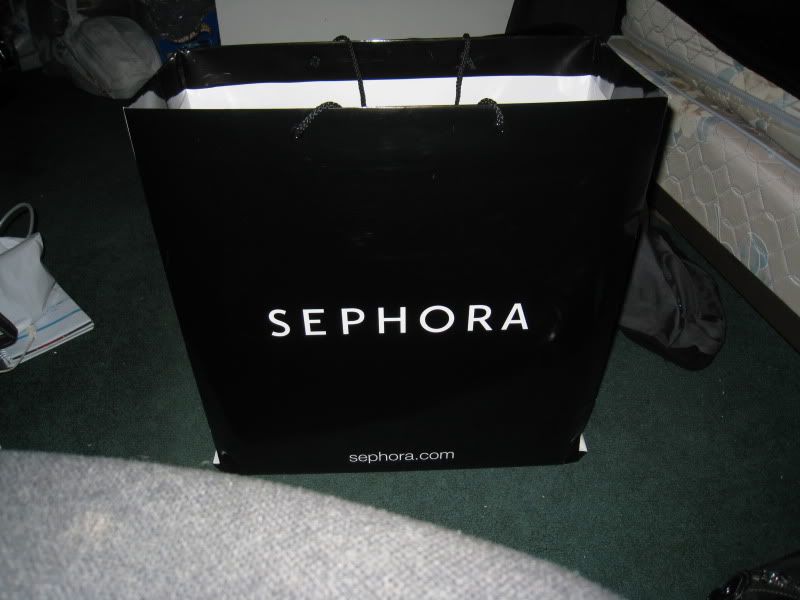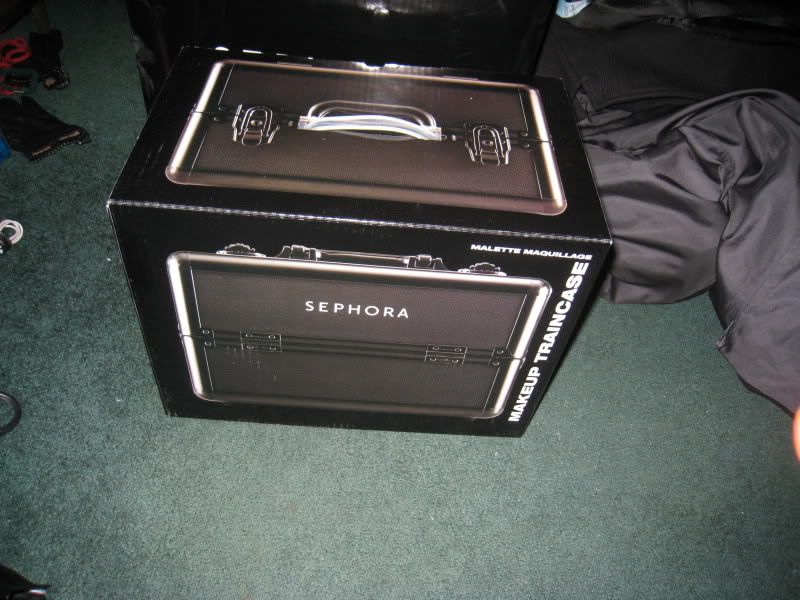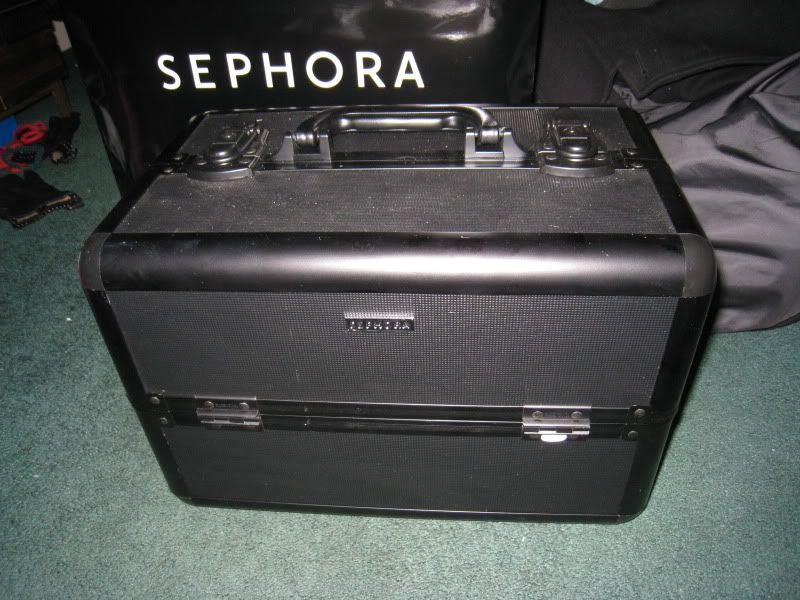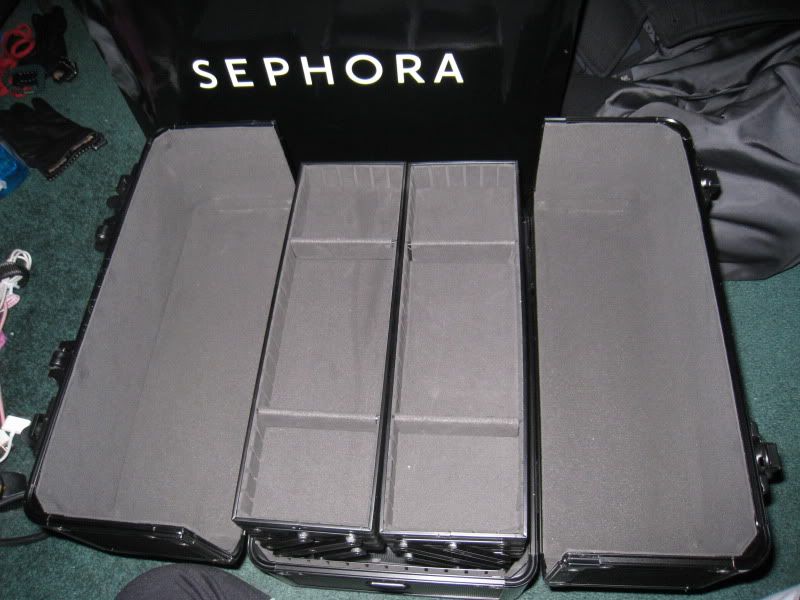 When it's filled: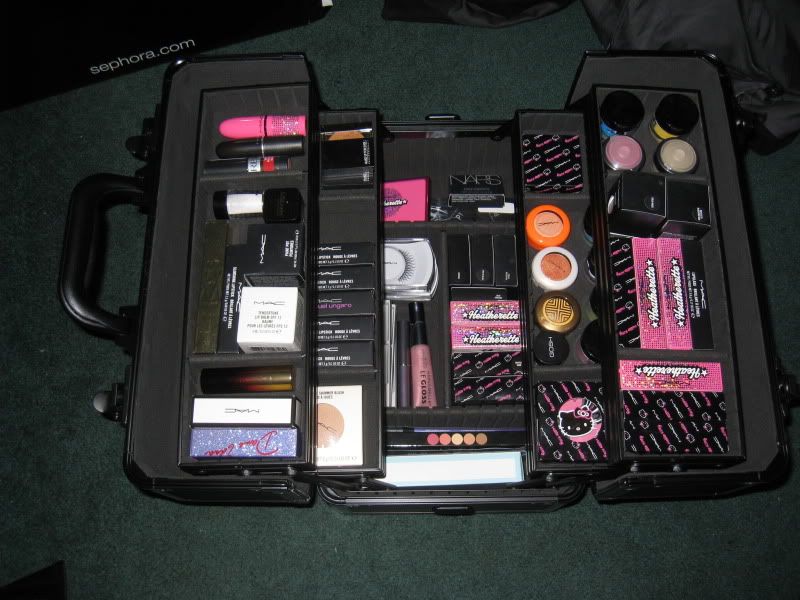 Got these from eBay for around $3! Same seller where I bought the 4 packs for $13
Oh how I love Wal-Mart!
Gave into the hype and picked up L'oreal Lineur Intense...it's alright...there was instructions on the box but I threw it out...can someone re-explain to me how to get the tip re-moist???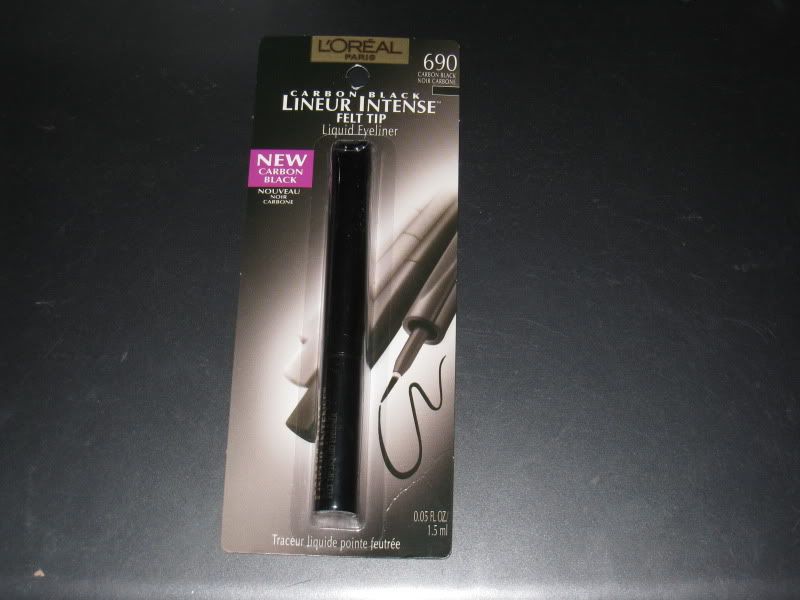 I saw DulceCandy use this in her brow tutorial, so I decided it would be good for doing the bf's brows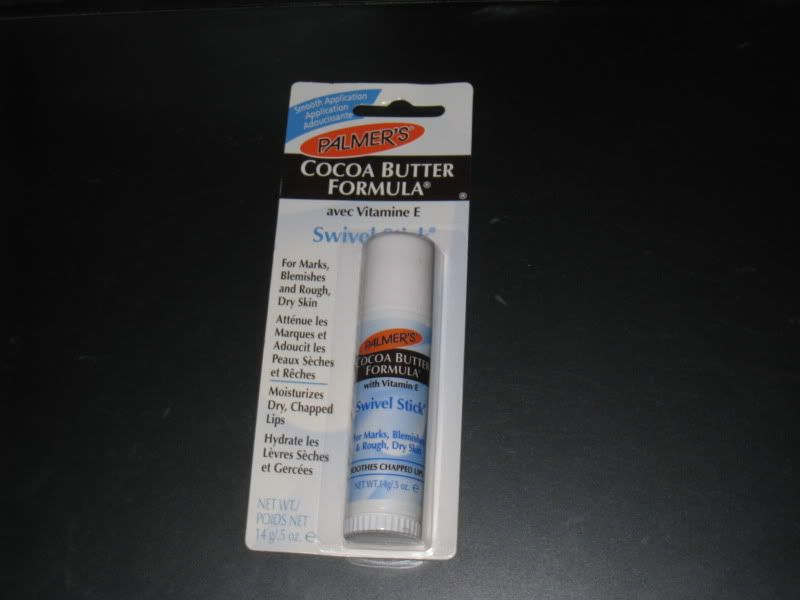 I love this eye makeup remover! It was on sale already and I found a $1.50 off coupon - why do us girls get so excited over little deals like this? lol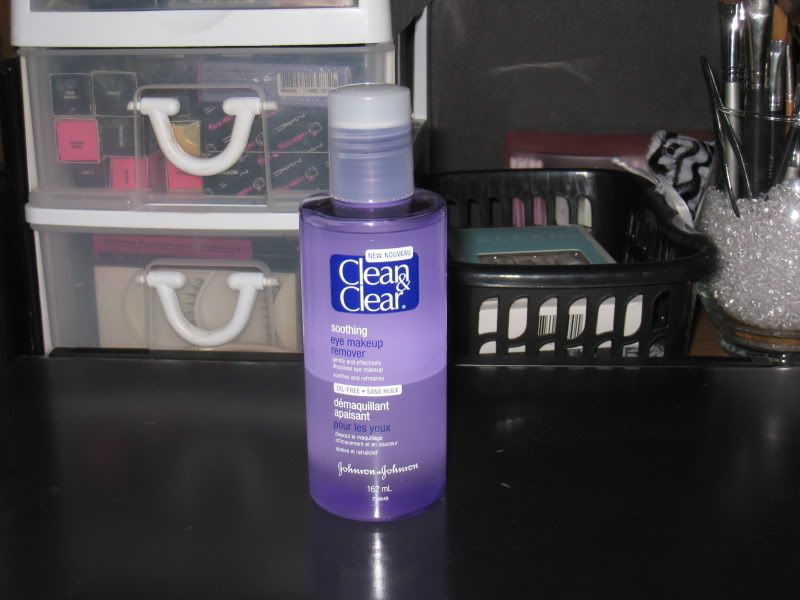 I really loved how Up the Amp turned out on me so I decided to go all out and try a bright new shade - Show Orchid