So I apologize I was supposed to post this over a month ago!
Who else was overly excited when they received an email from Sephora announcing their first ever boxing day sale? I've worked in the mall for 5 years and knew they never used to have sales on boxing day. So even though I had a 12 hour shift that day, I still came to the mall over an hour early just to get first dibs. I was sooooo disappointed when I saw the tiny little stand they had, which was all that was on sale. I tried so hard to pick something, anything, but nope...walked out with nothing. As the days went by, I kept going back to see if anything new was on sale. I ended up with a few items: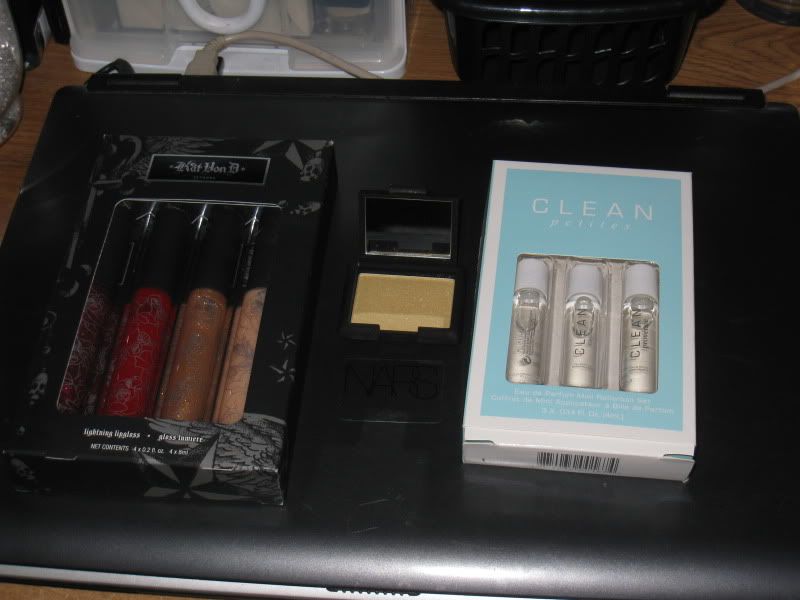 The Clean fragrance set was $12 - hehe I always call it the perfume that smells like a washroom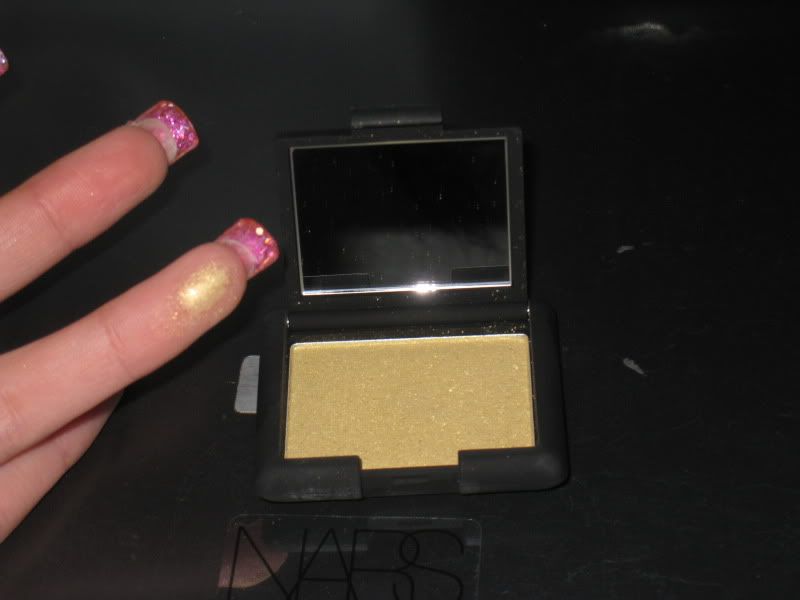 There was mainly this one reddish eyeshadow called Grenadines, then I noticed just one eyeshadow called Night Sun. It was on the 50% off shelf. After she rung up my purchases I looked at my receipt when I was heading out the mall and I wasn't honored the 50% off, cuz I guess she didn't know it was a manual adjustment, so then I had to walk ALL the way back...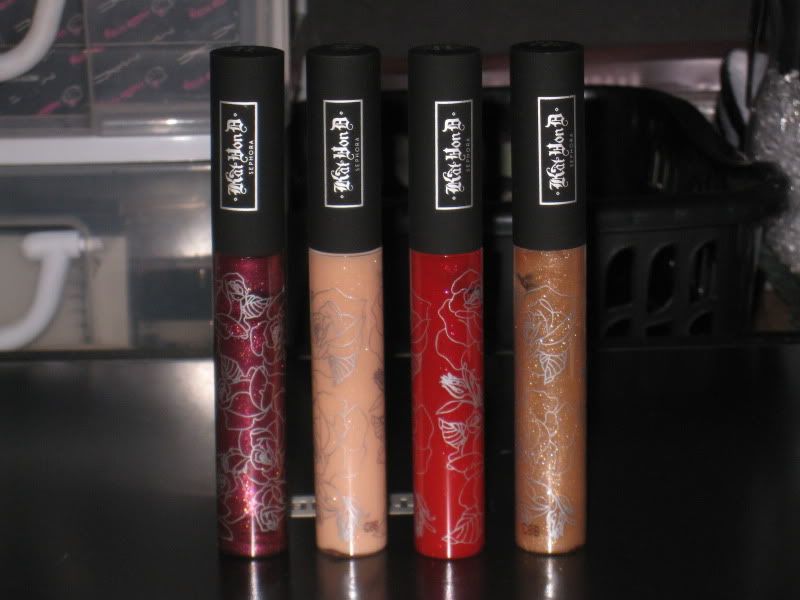 Kat Von D Lipgloss set $32 I think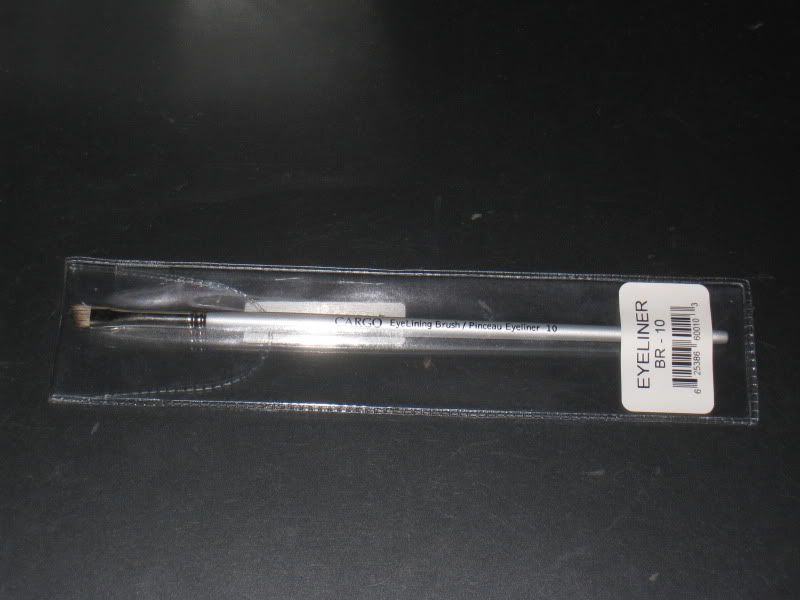 Cargo had 50% off and obviously nothing was left. I ended up with this eyeliner brush for $10...it hurts my eye though...I think I'll use it for brows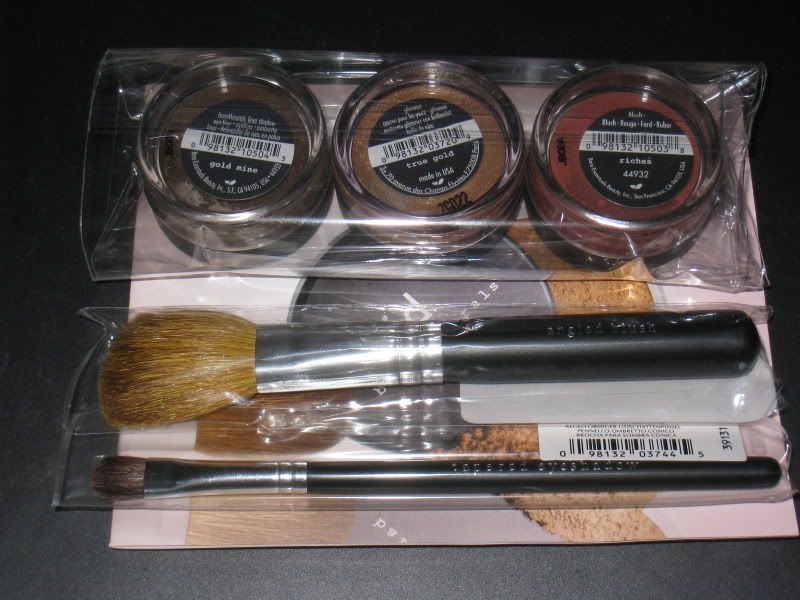 For my Torontonians, I went to the Shopping Channel Outlet on Orfus Road and picked up this Bare Essentials set for only $10!! I have been loving that eyeshadow brush! They had a few other different sets too, including one with Boxom lipgloss but I heard they are all sold out of these now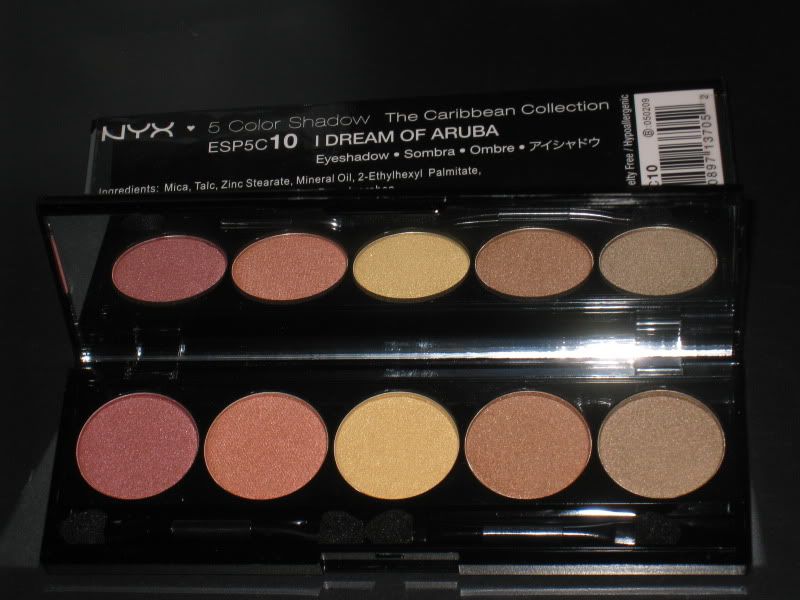 DCW at Vaughan Mills had their Boxing Sale well past December, it was I think 10% off and no tax, unfortunately I noticed like almost all their items except for most NYX items, all went up in price...since this palette stayed the same price I didn't feel ripped off lol. Reminds me a bit of Spiced Chocolate quad. The shadows are alright, I find they fade quickly and thres a big mess in the pan after you use it. I just love the packaging though.