eBay Purchases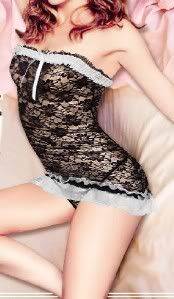 If you guys have followed me from the beginning, you may have remembered that I have ordered lingerie off of eBay before. I never mentioned that the item I won looked absolutely NOTHING like the pic...it was like a granny dress!! And I was too lazy to send it back, it even said in the description that the pic was not 100% accurate...but yea I was really worried that this new one would be different too, but it's actually a lot more accurate, only problem is it only came in one size so it's a bit loose on me.
False eyelash curler (I think that's what it is anyways! LOL they have the worst descriptions ever! They called it an eyelash clipper...who the hell wants to clip their eyelashes?!) Anyways I think it was the infamous blogger XiaXue who mentioned having a special eyelash curler for false lashes is essential. This was about $3 and free shipping!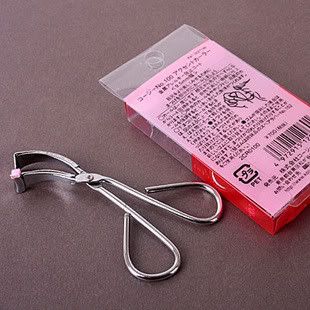 A blackhead remover tool for my bf...also less than $3 and free shipping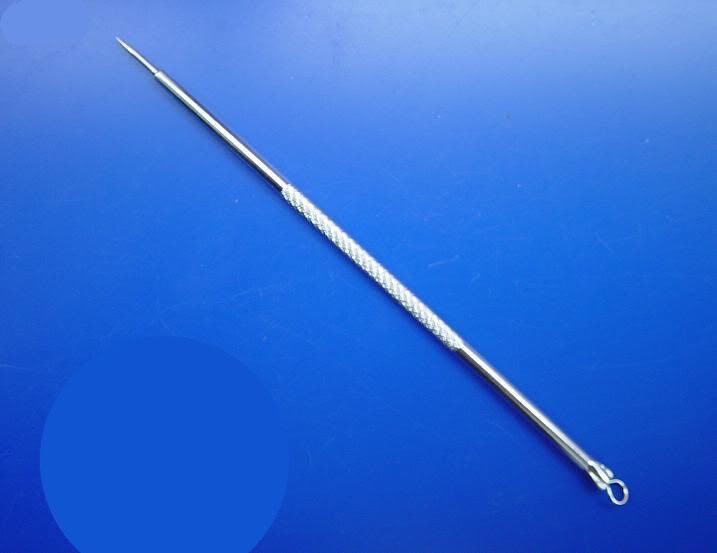 Sephora Deal Alert! Supposedly Benefit's best selling items are combined in an affordable compact, a $35 value (I think) for $12! You can find these at the cash desk...I did anyways...down side is it only comes in one shade: medium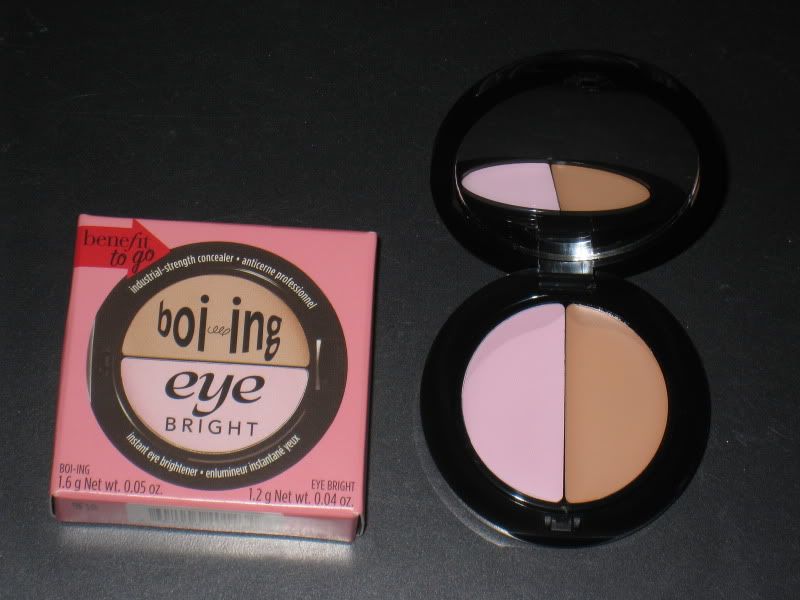 DCW @ Vaughan Mills
Ok so I haven't been to this mall in like 2 years...but I finally got my hands on Milk (and yes, they are sold with tape on it lol)! The blush in Mauve was $6.99 which I don't think is that great a deal but I haven't tried it yet, and the L.A Colors palette was only $3.99...all the girls at my work wear LA Colors and they seem pigmented to I wanted to try it out,down side is they didn't have testers for those palettes...shit son...the new NYX 5 colour palettes are sooo pigmented. but $12.99...damn I wanted sooo many more things like NYX lipsticks and brushes but I tried very hard to limit myself! I wanna go again!!
Guess - my bf picked this out for me cuz my fave colours are black and gold =)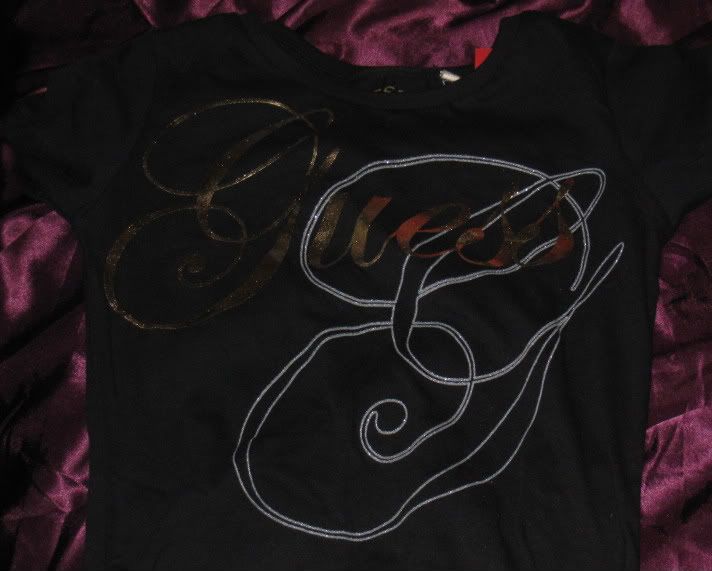 MAC Mineralized Blush in Gleeful...damn these mineralized things are messy...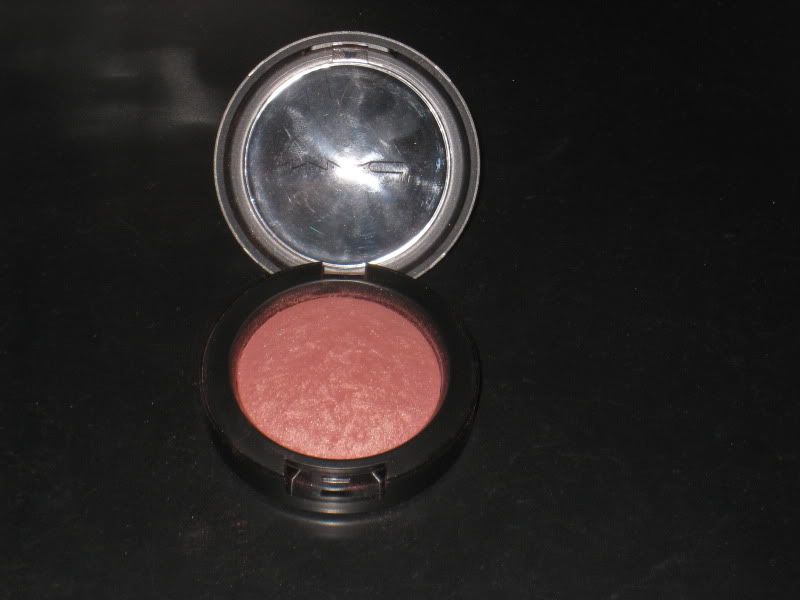 Random Thought: I really like how I did my eyeliner wing here =)
My eyeliner application takes forever btw...probably as long as my whole face routine
Just came home from a long day at work...ignore the oiliness