So I got a brand new handbag for FREE since my Carly was tearing apart. Coach has had many complaints of the Carly handbag being defective, which is why it is discontinued now. I was really hoping to get a new wristlet, but wasn't interested in the selection. Hopefully, they come out with better wristlets soon!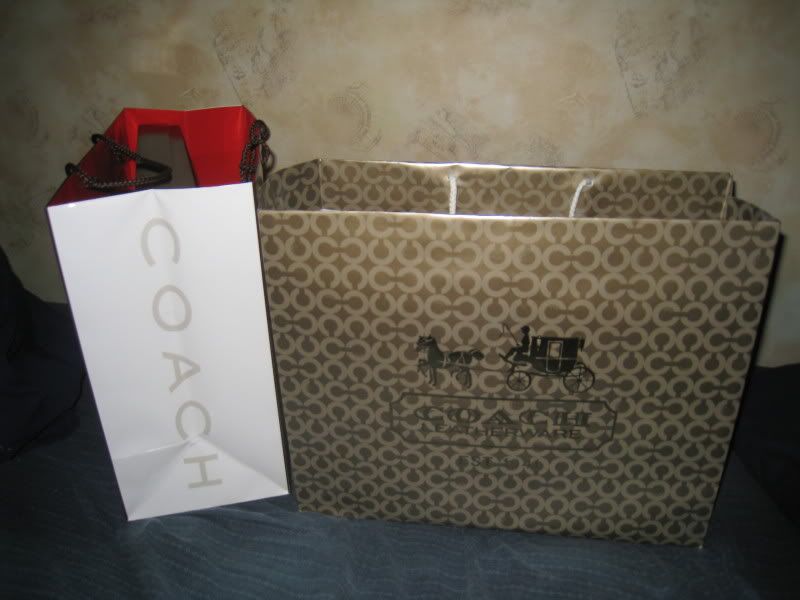 Signature Large Zoe Handbag (Maybe I should have stuffed it lol):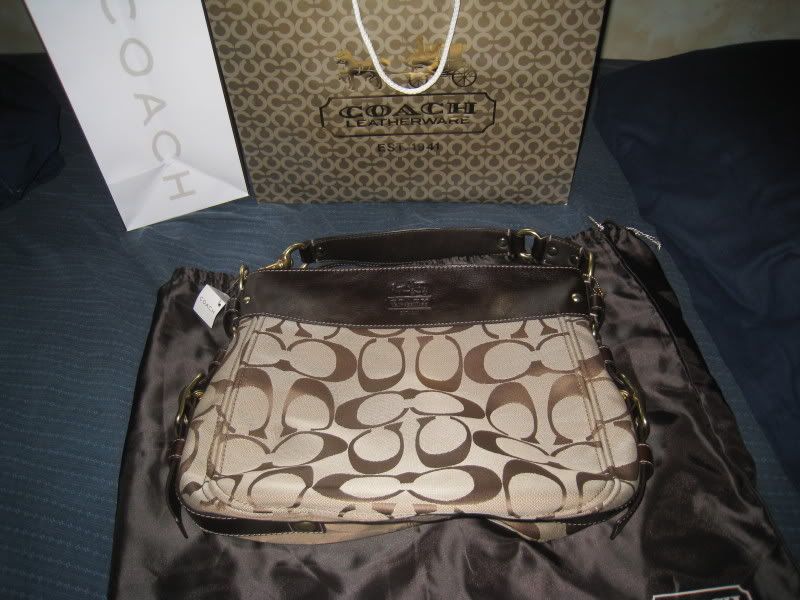 Since summer is approaching, I wanted to get my first swingpack!
Penelope Signature Swingpack: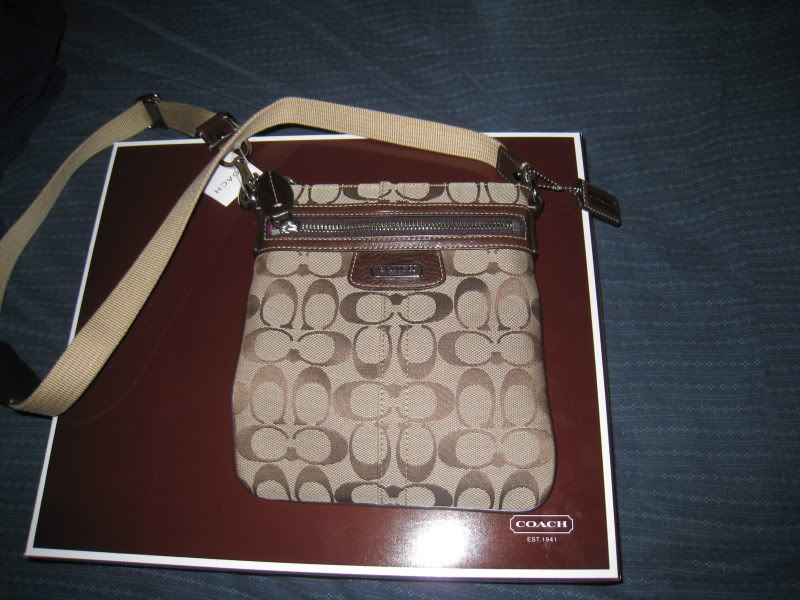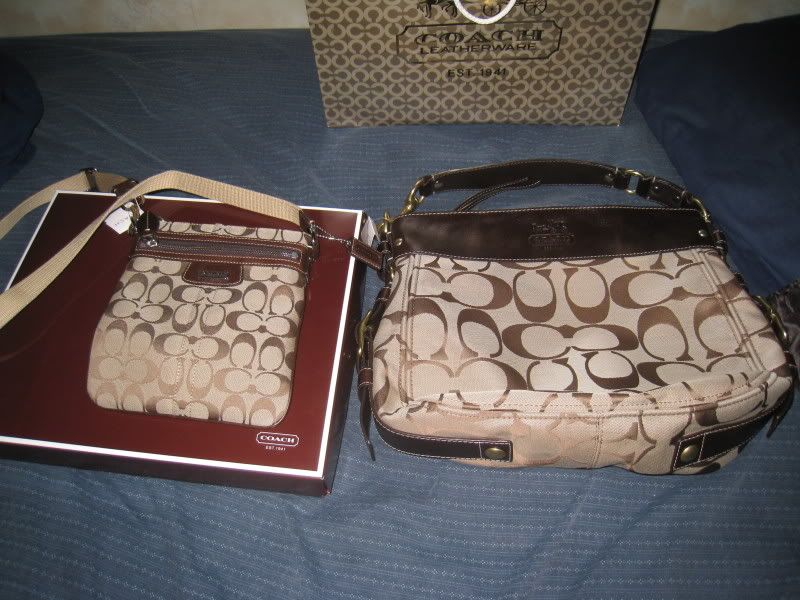 I decided to get the signature handbag, since I already had the matching checkbook wallet =)