$3 off POSH Brushes!! i had to restrain myself cuz my brush holders can't even fit one more brush. My excuse was i needed some compact brushes to keep at my boyfriend's house! =P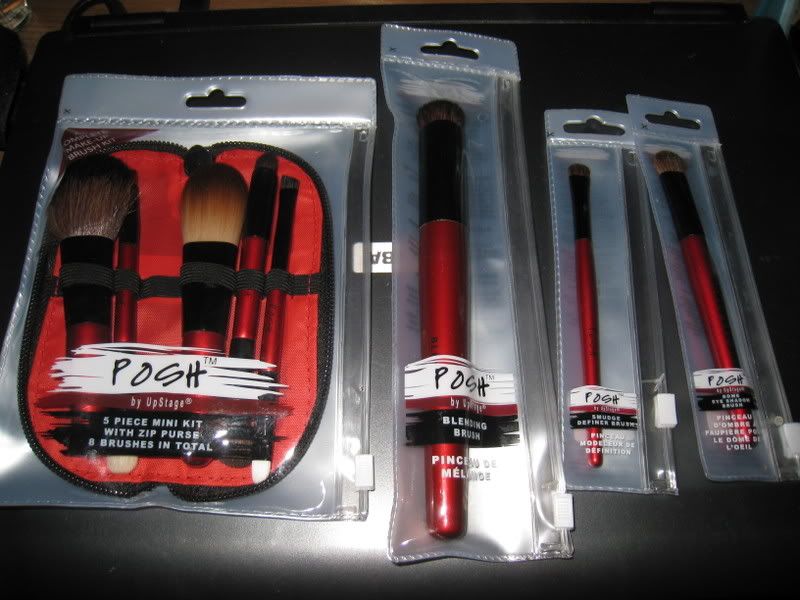 Really Unique Brush!!
Look how cute and compact this pouch is! I couldnt believe how many brushes could fit in there!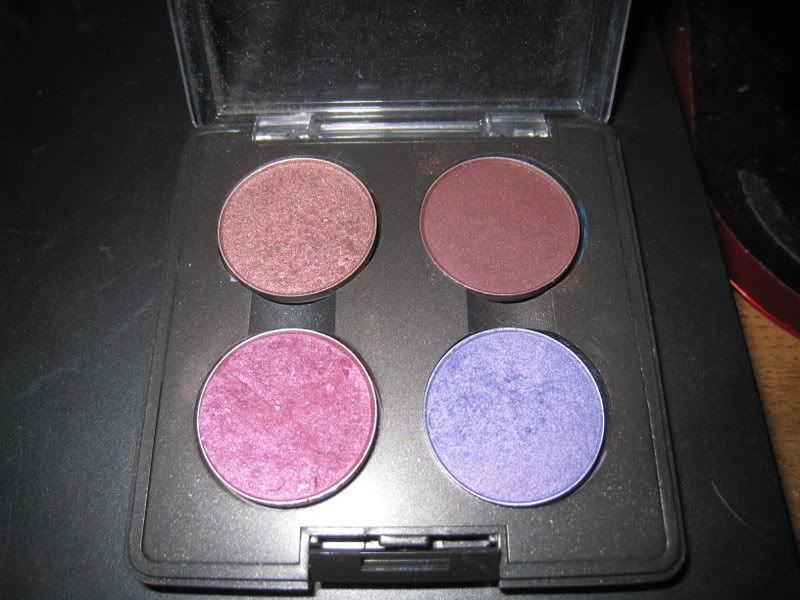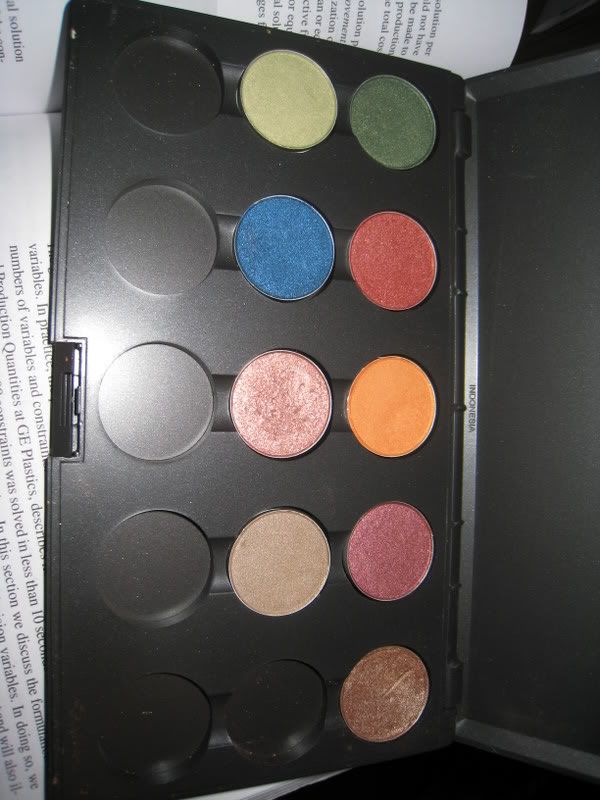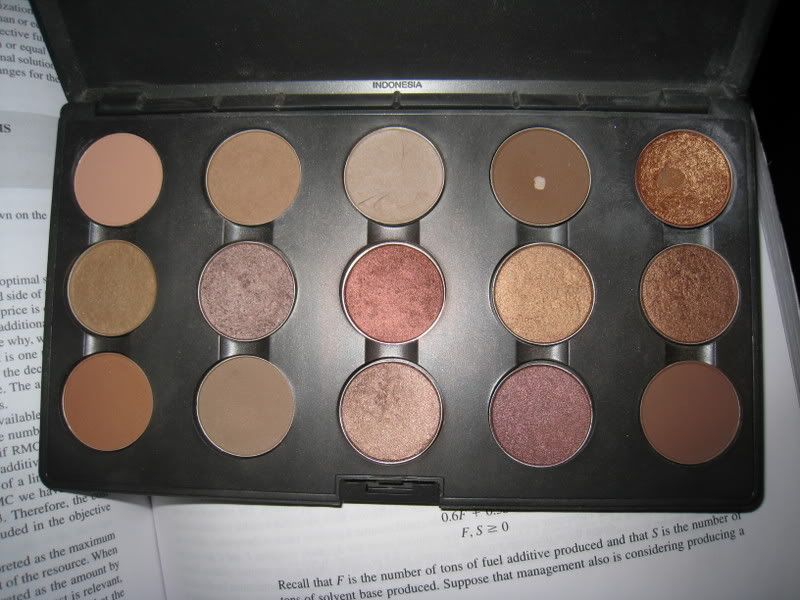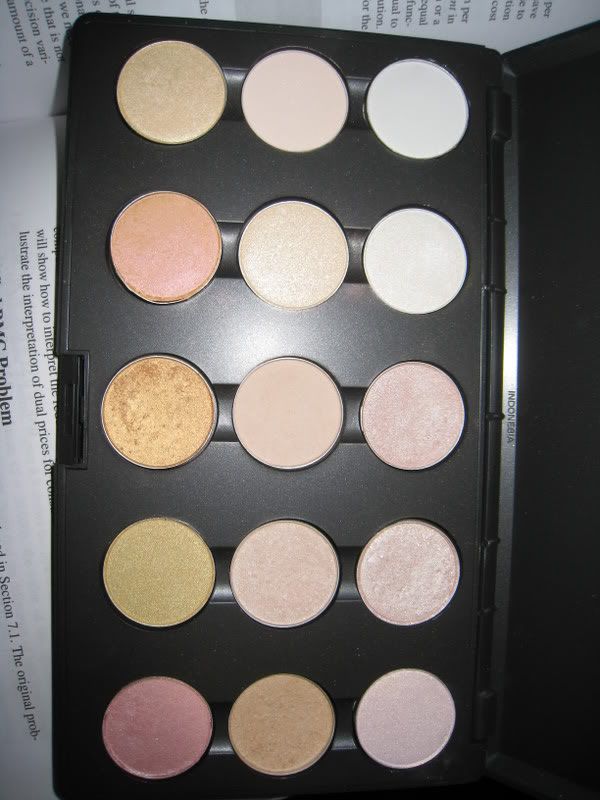 SEERIOUSLY JULIE???? Highlight palette?? Is this necessary? *SIGH*
Tragedy occurred today, HORRIBLE HORRIBLE depotting accident with my brand new eyeshadow!! *sniff* went crazy finding videos on how to press it back...but for some reason the popular method is not to be used with matte eyeshadow, but i did it anyways, it looks like crap...i can only pray for it....